Compassionate Chino Hills Car Accident Lawyer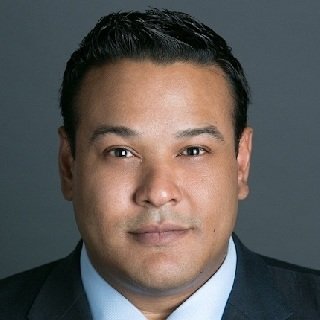 The lawsuit was filed by the family of child who suffered fatal injuries after being hit by a street racer. We obtained a judgment for $1 million.
Schedule a Free And Confidential Consultation:
Why Should I Hire A Chino Hills Car Accident Lawyer?
In the aftermath of a Chino Hills car accident, finding the right lawyer is essential. We know how tough it can be, physically and emotionally, to pick up the pieces. Suddenly, you're juggling medical bills, car repairs, missed workdays, and just trying to cope.
The Amicus Legal Group digs deep, checking out everything – from your injuries and car damages to any pay you might have missed or emotional stress you're struggling with. We make sure nothing slips through the cracks, so you get the full picture of what you're owed.
We've got your back covered in every way. We fight against insurance companies' tactics to minimize payouts, advocating fiercely for your rights and needs. We work hard for you because we intend to truly make an effective difference in your journey to recovery and justice. Give us a call or leave us a message to get started. We look forward to serving you in an exceptional way.
What Should You Do After A Car Accident?
Get Medical Attention

Get prompt and complete medical attention. It is common for injuries to show up later on if you are not properly checked out.

Take Pictures

Taking photographs of your injuries can provide clear visual evidence when other methods may not be enough. Documenting injuries through pictures is crucial in showing the full extent of harm caused.

Collect Information

Gathering crucial information from the other driver, including their full name, contact details, and insurance information, along with obtaining contact information from passengers and witnesses, is essential for a strong car accident case.

Talk To An Attorney

Contact Amicus Legal Group, a skilled car accident attorney. We assess your case's value and offer expert guidance, addressing your concerns and providing clarity.
Chino Hills Car Accident Lawyers That Focus On Your Well Being
As Chino Hills car accident lawyers our mission is to relieve the legal burden on your shoulders. This allows you to focus on your physical and emotional recovery. Unlike many, we prioritize your well-being above all else. We go above and beyond in making sure you have the medical care you need. As your trusted legal representatives, we stand by you with empathy and understanding.
Car Accidents in California
Car crashes in California? Sadly, they happen way too often. With such a large population, and all sorts of traffic situations, it's no surprise. Year after year, loads of these accidents happen on our highways and backroads, causing injuries, taking lives and crashing cars.
Various factors contribute to car accidents in the state, including speeding, reckless driving, distracted driving (e.g., texting or using a mobile phone while driving), driving under the influence of alcohol or drugs, and adverse weather conditions. Additionally, California's traffic congestion and heavy commuter flow in metropolitan areas can lead to a higher likelihood of accidents.
At our core, we take immense pride in assisting Chino Hills families as they navigate life in the aftermath of a car accident. Our unwavering dedication to providing support and guidance sets us apart, striving to secure the justice and compensation you rightfully deserve.
Become Part of Our Legal Family
We take extraordinary measures to put our team members and clients at the very heart of everything we do. Our approach is infused with genuine care and compassion. We treat our clients as if they are a part of our close-knit family.
Our unwavering mission is to ensure you receive the best possible outcome. This means covering your medical expenses, out-of-pocket costs, and the emotional turmoil of a car accident. You can rest easy with our superior dedication and support. Let's discuss the details of your case today.
Why Hire Us As Your Chino Hills Car Accident Attorney?
Our commitment goes beyond securing substantial compensation; we genuinely care about your well-being and prioritize your physical recovery above all else. Throughout the legal process, we maintain a strong connection with your medical professionals to ensure you receive the necessary care and support. If you encounter difficulties in accessing treatment, we are prepared to go the extra mile to connect you with suitable healthcare providers. Your health and happiness are of the utmost importance to us, and we stand by your side with empathy and understanding every step of the way.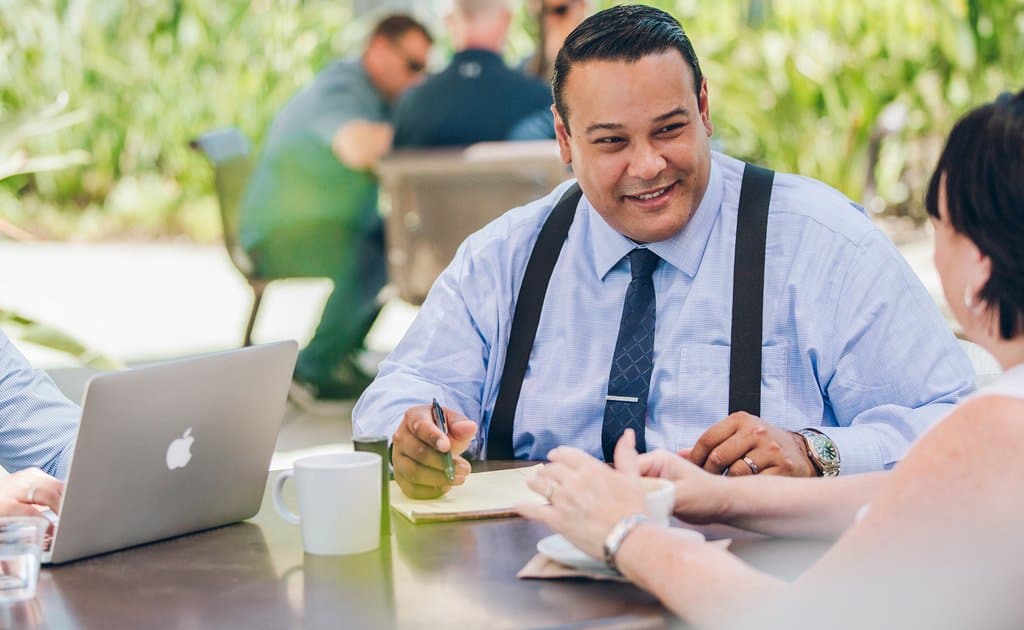 Increase Your Odds Of Success With A Chino Hills Car Accident Lawyer
Protect your self-worth with the advantage of an attorney. Our track record reveals settlements 40% higher than self-representation. Trust our team to protect your rights and maximize your compensation. Connect with us today and secure your peace of mind.
Increase Your Odds Of Success With A Chino Hills Car Accident Lawyer
Protect your self-worth with the advantage of an attorney. Our track record reveals settlements 40% higher than self-representation. Trust our team to protect your rights and maximize your compensation. Connect with us today and secure your peace of mind.
Common Causes of California Car Accidents
Reckless driving and speeding remain the dominant culprits behind a staggering number of car accidents in California. The roads witness a worrisome frequency of collisions caused by drivers who brazenly exceed speed limits or navigate with reckless abandon, putting themselves and others at risk. These dangerous practices compromise vehicle control and significantly escalate the likelihood of devastating accidents.
Our team of car accident attorneys is dedicated to conducting a thorough investigation into the cause of the accident, leaving no detail overlooked, in order to determine the precise circumstances surrounding it. Leveraging our vast experience and adept negotiation skills, we will advocate for your best interests when dealing with insurance companies. With our well-honed legal expertise, we strive to secure the maximum compensation you rightfully deserve.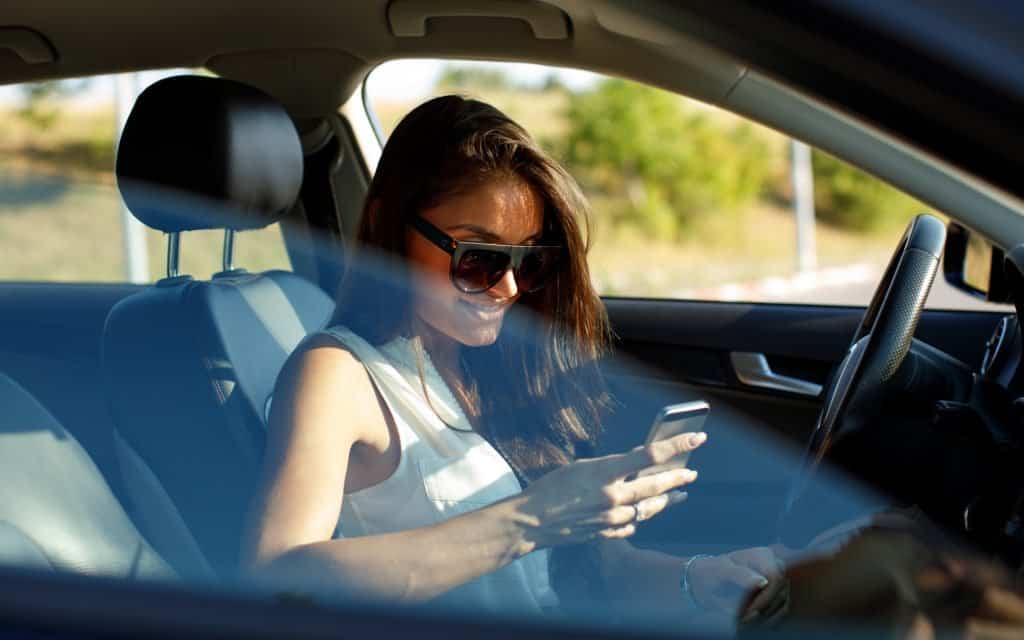 Studies have brought to light that distracted driving presents a similar risk to driving under the influence of alcohol. Activities like texting, checking emails or social media, and talking on the phone while driving all draw focus away from the road.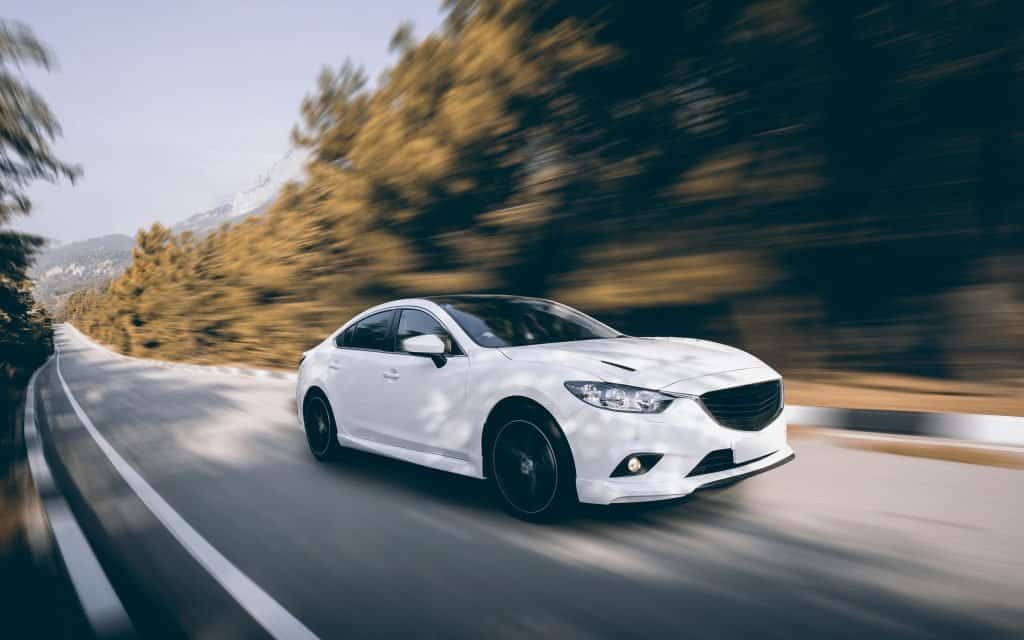 When speed becomes a contributing factor in accidents, the consequences escalate drastically, leading to far more severe and devastating outcomes. Safeguard yourself and others by prioritizing responsible driving habits and adhering to speed limits at all times.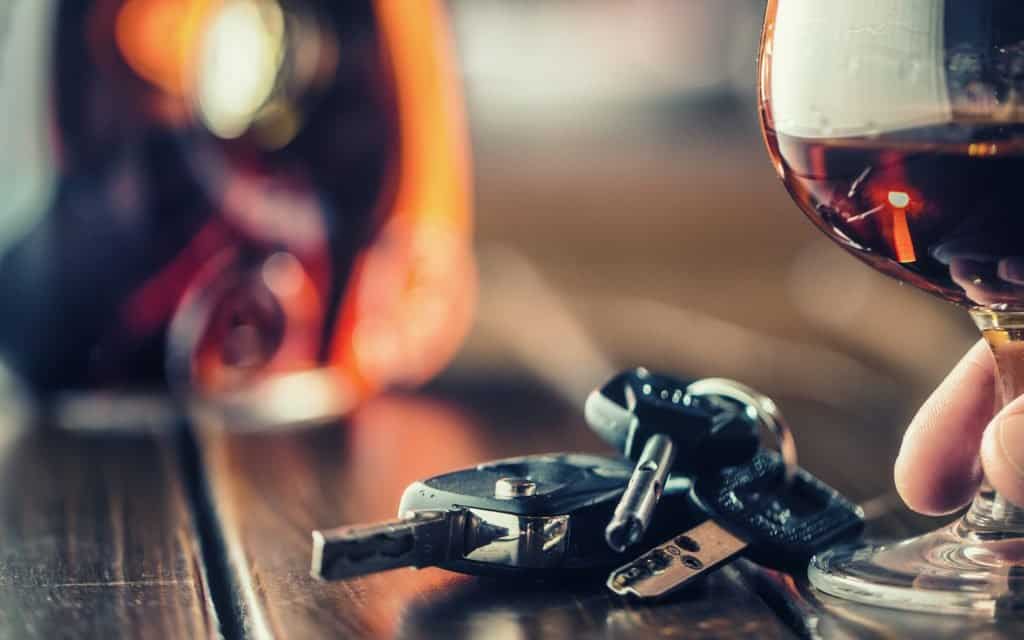 One of the most concerning issues in California is the prevalence of drunk driving accidents. Despite strict laws and public awareness campaigns, some individuals continue to operate vehicles while impaired, posing a serious risk to themselves and others on the road.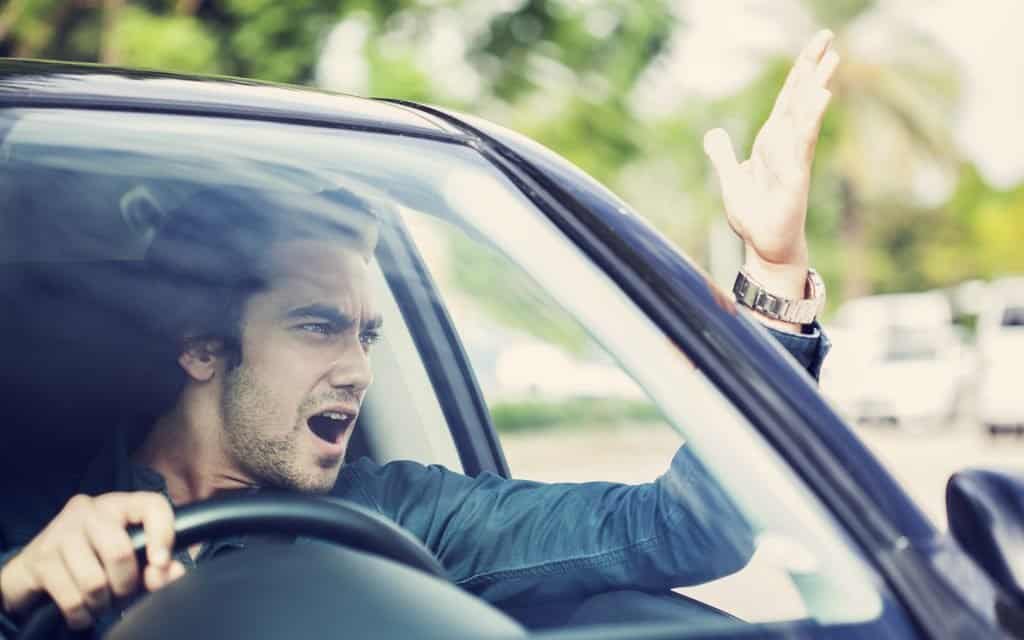 Reckless behavior and disregard for traffic laws are causing frequent and severe accidents, resulting in injuries, liability, and even fatalities. It's crucial for drivers to recognize the impact of their actions and drive responsibly to ensure a safer road environment for everyone.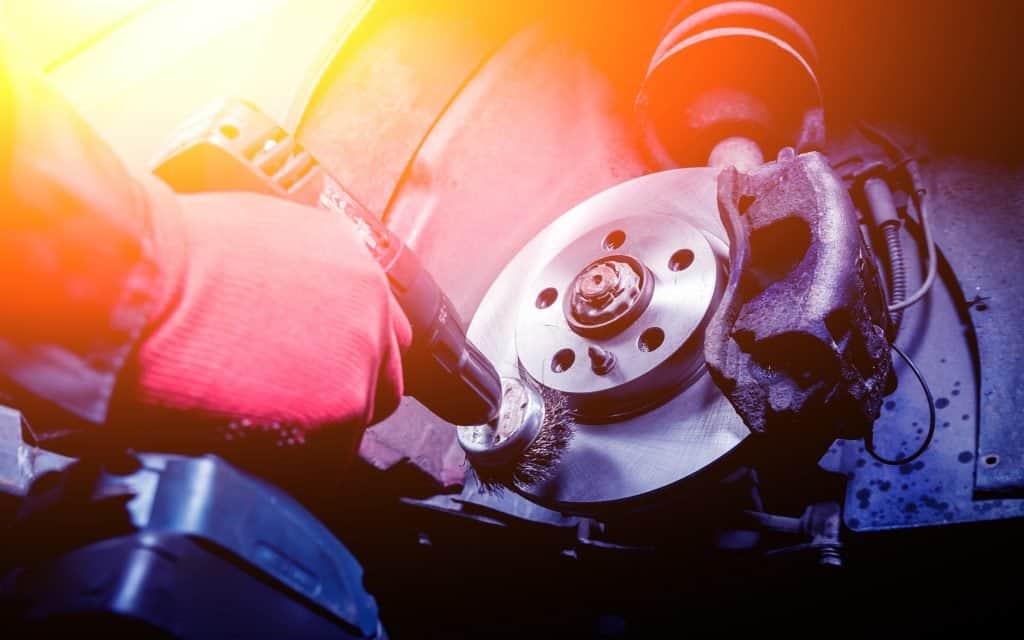 Automobiles, akin to any machinery, are susceptible to occasional malfunctions that can result in accidents. In such instances, accountability for the damages might be placed on either the vehicle manufacturer or the maintenance service entrusted with the car's care.
We advise that you contact a Chino Hills Car Accident Attorney as soon as it is medically possible. Prompt legal assistance and counseling can help you preserve crucial evidence, protect your rights, and ensure you take the necessary steps to pursue a successful claim.
We will help you pursue every type of available compensation, including medical expenses, lost wages, vehicle damage, pain and suffering, and other related damages resulting from the car accident.
Like us, most Chino Hills Car Accident Attorneys work on a contingency fee basis. This means we only get paid if we successfully recover compensation for you. Initial consultations are free, allowing you to discuss your case without financial obligations. 
Determining Fault With Your Chino Hills Car Accident Lawyer
Determining the party at fault holds the key to determining liability and apportioning compensation for damages.
California operates under a comparative negligence system, which means multiple parties may share responsibility for the accident's occurrence. For example, if you were 30% at fault, you could still receive compensation for the 70% of the fault attributed to the other party.
Fault assessment is not always straightforward. Various factors can complicate the process, such as conflicting testimonies, unclear evidence, or multiple parties involved in the accident. Navigating the complexities requires a seasoned approach. That's precisely what we offer.
Throughout the entire case, our team remains steadfast in pursuing the maximum compensation you deserve. Remember, this includes injuries, medical expenses, property damage, lost wages, and pain and suffering.
We appreciate you giving us the chance to evaluate your case and establish fault. Give us a call today, you'll be glad you did.
I had the pleasure of working a very large scale drug case with Mr. Serrao, representing co-defendants. Mr. Serrao was a pleasure to work with. Highly skilled and very aggressive in his advocacy on his client's behalf. I highly recommend Mr. Serrao for anyone looking for a criminal defense attorney.