Premier Fontana Car Accident Lawyer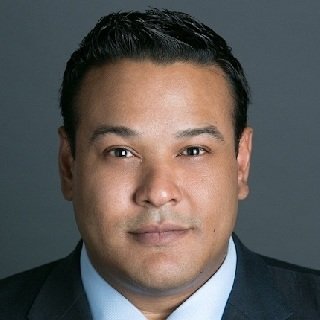 The lawsuit was filed by the family of child who suffered fatal injuries after being hit by a street racer. We obtained a judgment for $1 million.
Schedule a Free And Confidential Consultation:
Why Should I Hire A Fontana Car Accident Lawyer?
We are premier Fontana car accident attorneys, committed to ensuring your case is completely handled. It's our passion to ensure that all your losses are thoroughly covered. We take over your legal battle so that you can channel your energy solely on healing.
We go to work for you, risk free. There is no cost for the case evaluation. And we dig deep to understand the full extent of your situation – injuries, medical expenses, vehicle damages, lost wages, and even the emotional toll it's taking on you. You only owe us a fee if we recover for your losses.
With Amicus Legal Group, nothing is overlooked while we care for every detail and deadline. You can truly focus on healing while we build a compelling case for you.
Don't hesitate to reach out to us by giving us a call or leaving a message. We're eager to serve you in a wholehearted way. You can trust us to go the extra mile for you, just like we would for a close friend or family member. Let's get started together!
What Should You Do After A Car Accident?
Get Immediate Medical Attention

Some injuries, such as whiplash, concussions, and internal injuries, may not manifest obvious symptoms right after the accident. Seeking medical attention promptly allows healthcare professionals to detect any hidden injuries that may worsen if left untreated.

Take Pictures

Pictures serve as powerful evidence when filing an insurance claim. They provide tangible proof of the extent of the damage and the severity of injuries, making it easier to negotiate the right settlement.

Collect Information

Gathering relevant details such as contact information of involved parties, witness statements, photographs of the accident scene and vehicle damage, and any police reports can significantly strengthen your case and help ensure a smoother and fairer resolution.

Talk To An Attorney

Get in touch with the Amicus Legal Group as soon as possible for expert guidance and support. As experienced Fontana car accident attorneys, we thoroughly assess the value of your case and address all your concerns, offering clarity every step of the way.
Why Choose Us as your Fontana Car Accident Lawyer?
Being an effective Fontana car accident attorney means possessing a combination of essential qualities and skills. Here are some key attributes that define the Amicus Legal Group:
Car Accidents in Fontana, California
Fontana, CA has its fair share of car accidents due to its high population and busy roadways. Knowing the common causes of car accidents can help you stay vigilant while driving. Various factors contribute to these accidents, including:
Speeding
Reckless driving
Distracted driving (e.g., texting or using a mobile phone while driving)
Driving under the influence of alcohol or drugs
Adverse weather conditions
Traffic congestion and heavy commuter flow in metropolitan areas
When accidents happen, especially because someone else wasn't careful, it can turn lives upside down. If you or your loved ones are going through this, know that we're here for you. Our team genuinely cares about helping families like yours get back on their feet. We're not just about the legal stuff – we're about making sure you feel supported and getting you the justice you deserve.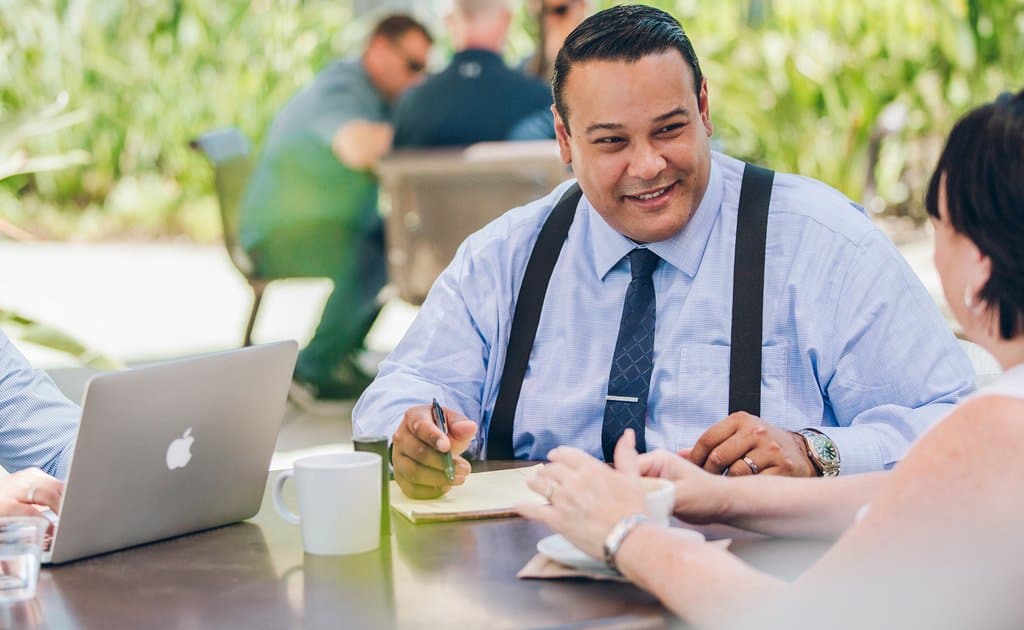 Boost your chances of success with a skilled Fontana car accident lawyer
Our proven track record demonstrates settlements that are 40% higher than those achieved through self-representation. Place your trust in our dedicated team to protect your rights and work tirelessly to maximize your compensation. Take the first step toward securing your peace of mind by connecting with us today.
Boost your chances of success with a skilled Fontana car accident lawyer
Our proven track record demonstrates settlements that are 40% higher than those achieved through self-representation. Place your trust in our dedicated team to protect your rights and work tirelessly to maximize your compensation. Take the first step toward securing your peace of mind by connecting with us today.
Common Causes of Fontana Car Accidents
As a part of San Bernardino County, Fontana experiences a high volume of traffic on its highways, streets, and rural roads. Factors such as speeding, reckless driving, distracted driving, and driving under the influence contribute to the occurrence of car accidents in the area.
Our fontana car accident attorneys are fully committed to conducting an exhaustive investigation into the accident's cause. We drill down on ascertaining the exact circumstances surrounding it. Drawing from our extensive experience and adept negotiation skills, we tirelessly advocate for your best interests in dealing with insurance companies.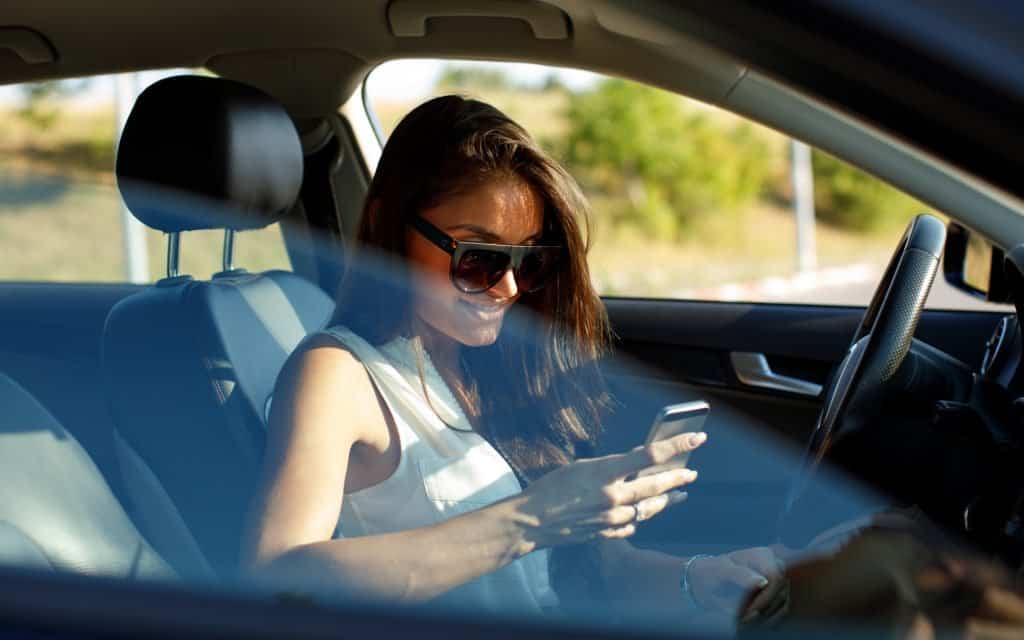 Studies have brought to light that distracted driving presents a similar risk to driving under the influence of alcohol. Activities like texting, checking emails or social media, and talking on the phone while driving all draw focus away from the road.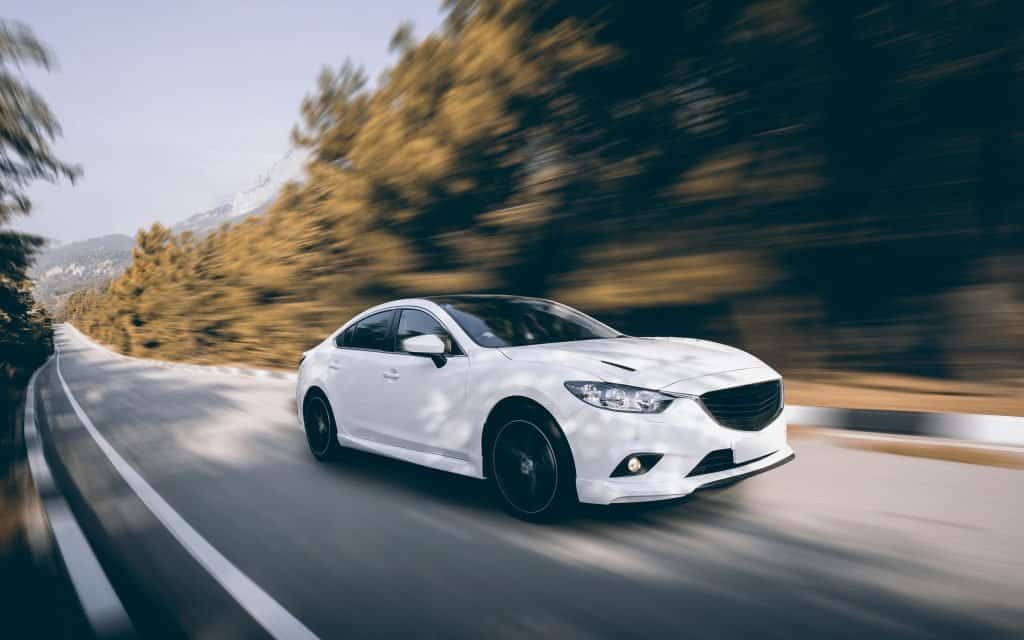 When speed is a decisive element in car accidents, the repercussions surge dramatically, causing exceedingly severe and catastrophic consequences. Ensure the safety of yourself and others by giving precedence to responsible driving practices and abiding by speed limits.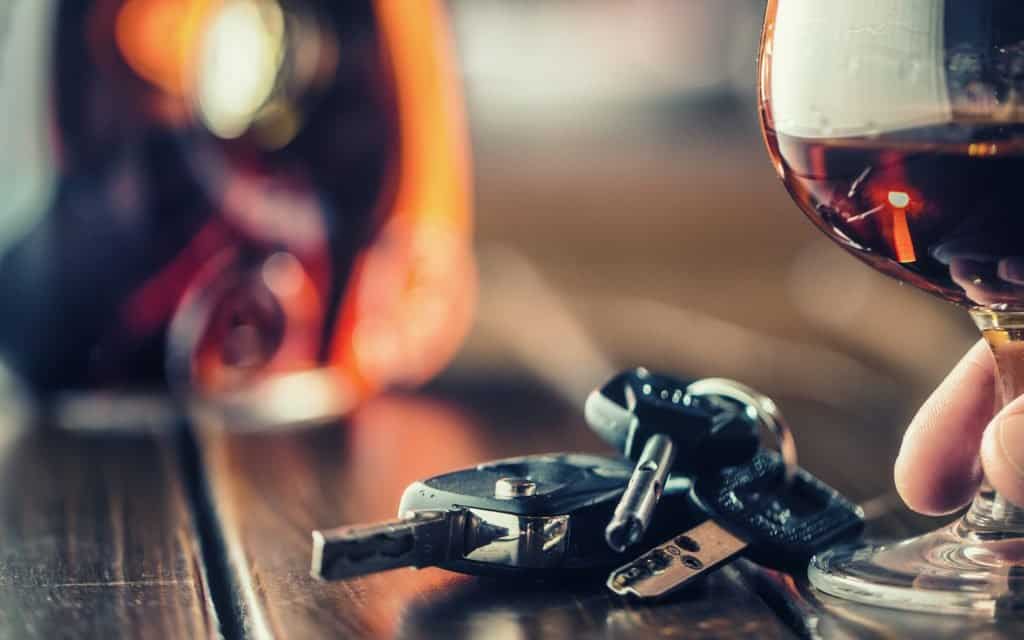 One of the most concerning issues in California is the prevalence of drunk driving accidents. Despite strict laws and public awareness campaigns, some individuals continue to operate vehicles while impaired, posing a serious risk to themselves and others on the road.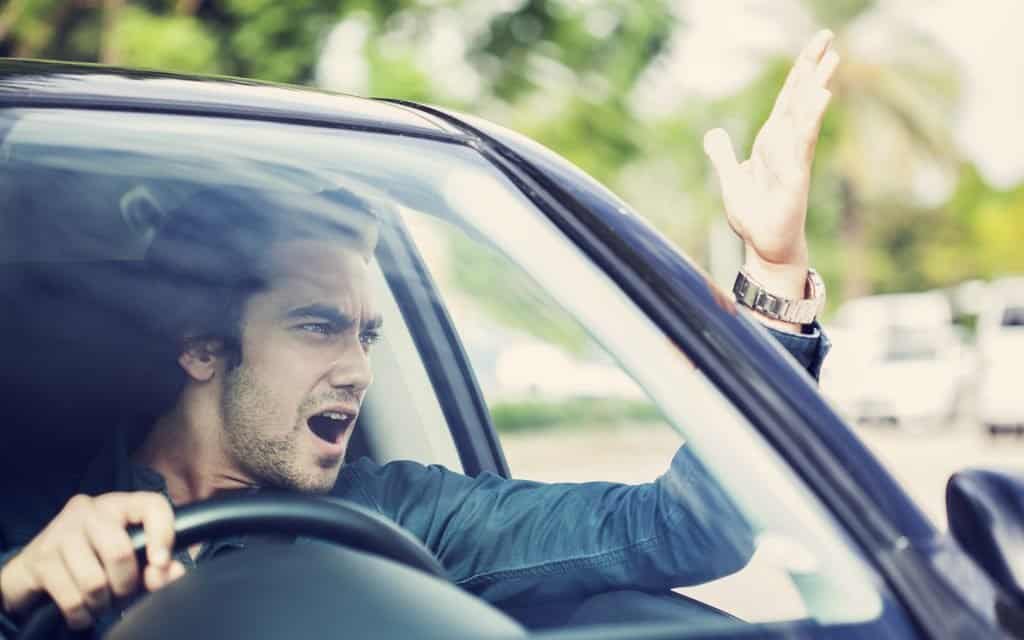 Reckless behavior and blatant disregard for traffic laws has led to a disturbingly high frequency of severe accidents, inflicting injuries, liability, and, tragically, fatalities. It is of utmost importance for drivers to fully comprehend the profound impact of their actions.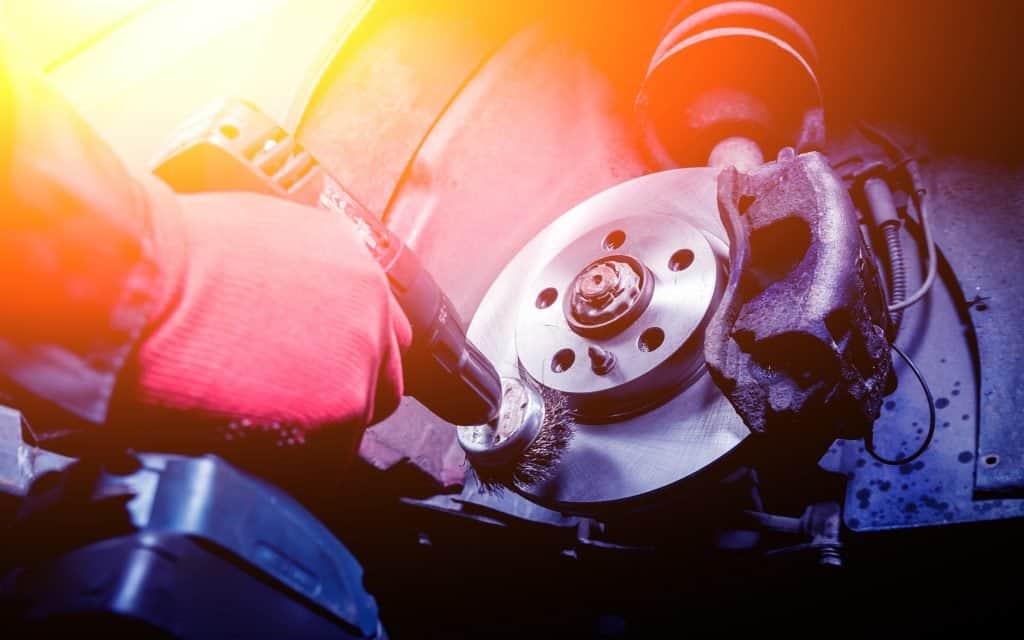 Automobiles, akin to any machinery, are susceptible to occasional malfunctions that can result in accidents. In such instances, accountability for the damages might be placed on either the vehicle manufacturer or the maintenance service entrusted with the car's care.
The Fontana Car Accident Legal Process And Timeline
Preparing a Demand Letter:
The first step in the legal process is to prepare a demand letter. Your Fontana car accident attorney will take charge of this task, carefully crafting a comprehensive letter that outlines all the essential details of the accident, the resulting injuries, and the specific amount of compensation you are seeking. This letter serves as a formal communication to the responsible party or their insurance company, putting them on notice about your claim and initiating the legal proceedings.
Settlement Negotiations:
After sending the demand letter, the next phase involves settlement negotiations. Your Fontana car accident attorney will engage in discussions with the at-fault party's insurance company or their legal representatives. The primary aim here is to reach a fair and amicable settlement that adequately compensates you for the damages incurred. These negotiations can involve back-and-forths, assessing the evidence and arguments put forth by both sides, in order to come to a mutually acceptable resolution.
Filing a Lawsuit:
If the settlement negotiations do not lead to a satisfactory outcome, the next step is to file a lawsuit. In this scenario, your lawyer will initiate legal action by preparing and submitting a formal complaint or petition to the appropriate court. The complaint will detail the allegations against the responsible party and the legal basis for your claim. This step marks the transition from the pre-litigation phase to the formal legal process.
Discovery Phase and Evidence Collection:
Once the lawsuit is filed, both parties enter the discovery phase. During this stage, each side gathers evidence and information relevant to the case. Discovery methods may include requests for documents, written questions (interrogatories), depositions, and other means to gather relevant facts and evidence. This process allows both sides to understand the strengths and weaknesses of their respective cases and can often influence future negotiations or trial strategies.
Mediation and Arbitration:
As the lawsuit progresses, parties may choose alternative dispute resolution methods like mediation or arbitration. Mediation involves a neutral third party facilitating discussions between the parties to explore potential settlements. Arbitration, on the other hand, involves presenting the case to an arbitrator or panel of arbitrators who then make a binding decision. These methods can help avoid the time and expense of a full trial, providing a quicker resolution to the dispute.
Going to Trial:
If the case remains unresolved through negotiation or alternative dispute resolution, it proceeds to trial. During the trial, both sides present their arguments, evidence, and witnesses before a judge or jury. The judge or jury then assesses the presented information and renders a verdict, determining the outcome of the case. Going to trial is typically the last resort, and the decision reached here concludes the legal process, unless there are grounds for appeal.
Navigating the legal process can be complex and time-consuming, but with the guidance of the experienced attorneys at the Amicus Legal Group, you can confidently pursue your claim and seek fair compensation for the injuries and damages you've endured.
Types Of Fontana Car Accident Cases We Handle
We have extensive experience in handling various types of car accident cases, including but not limited to:
Rear-End Collisions

These common accidents can cause severe injuries and property damage. We work diligently to determine liability and secure compensation for our clients for every type of rear-end collision situation.

Head-On Collisions

Head-on collisions often result in catastrophic injuries. Our legal team is well-equipped to handle complex cases involving these accidents.

Side-Impact Collisions (T-Bone Accidents)

Side-impact collisions can lead to serious injuries, particularly for occupants on the impacted side. We investigate these accidents to establish liability and fight for fair compensation.

Hit and Run Accidents

If you were involved in a hit and run accident, you may have options for seeking compensation. Our lawyers can guide you through the process and help you pursue justice.
We Treat Our Fontana Clients Like Family
At the core of our values, we prioritize our team members and clients, making them the heart of everything we do. With genuine care and compassion, we treat each individual with the utmost respect, fostering a family-like atmosphere. Our unwavering mission is to secure the best possible outcome for you in terms of medical expenses, out-of-pocket costs, and the emotional aftermath of car accidents. With Amicus Legal Group, your well-being and best interests will always be our top priority.
John-Paul is a superb attorney. He was my mentor when I was in law school, and now as an attorney I still go to him for advice on complex cases. When my brother required representation I referred him to John-Paul. That is how highly I think of JP as an attorney. I would highly recommend him to anyone who needs representation.