Winning Moreno Valley Car Accident Lawyer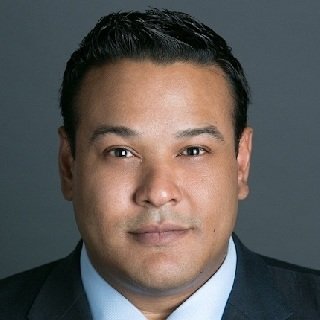 The lawsuit was filed by the family of child who suffered fatal injuries after being hit by a street racer. We obtained a judgment for $1 million.
Schedule a Free And Confidential Consultation:
Were You Injured In a Car Accident In Moreno Valley, CA?
There's no question, car accidents are traumatic and life-changing events. Hiring a skilled and compassionate Moreno Valley car accident lawyer like the Amicus Legal Group provides you the legal confidence and immediate support you need during this challenging time.
Auto accidents leave victims with physical injuries, emotional distress, and financial burdens. If you've been involved in a car accident of any kind in Moreno Valley, California, understanding your rights and the legal process is essential.
There is no cost for us to evaluate your case.  Remember, you have the right to seek fair and full compensation for your injuries and losses. There is no cost to discuss the details of your situation. Get in touch with us today.
Steps To Take After A Moreno Valley Car Accident
Check for Injuries and Safety

The immediate priority after an accident is to ensure the safety of all involved parties. Check for injuries and provide necessary medical assistance.

Call For Emergency Assistance

Contact emergency services, including the police and medical professionals, to report the accident and request immediate help.

Gather Information

Collect relevant information from the scene, such as contact details of the other driver(s) and witnesses, license plate numbers, and insurance information.

Document The Scene

Use your phone or a camera to take photos of the accident scene, vehicle damage, and any visible injuries. This documentation can be valuable evidence later.

Call A Moreno Valley Car Accident Attorney

Take the necessary steps to protect your rights by consulting with a trusted car accident lawyer today. The Amicus Legal Group embodies a powerful combination of legal expertise, empathy, and advocacy skills, making us a top choice for anyone seeking a reliable and effective car accident attorney in Moreno Valley.
Seeking Medical Attention
Even if you feel fine after the accident, it's essential to seek medical evaluation. Some injuries may have delayed symptoms, and early detection can prevent complications.
Delayed Symptoms to Watch For
Watch for delayed symptoms like neck pain, back pain, headaches, or dizziness, which could indicate underlying injuries such as whiplash or concussions.
Reporting The Car Accident
Contact the local police and file an accident report. This report serves as an official record of the incident.
Notify your insurance provider about the accident as soon as possible. Provide them with accurate details while avoiding any admissions of fault.
Consider seeking legal representation for fair negotiations and to avoid the minimization of payouts. The Amicus Legal Group shines when it comes to handily negotiating rightful compensation. We want to discuss the details before you talk to insurance adjusters, if possible. So do not delay, reach out today.
Types of Compensation And Damages For Car Accident Victims
As a victim of a car accident, you may be entitled to various types of compensation to help you recover physically, emotionally, and financially from the impact of the collision. The key types of compensation you could seek include: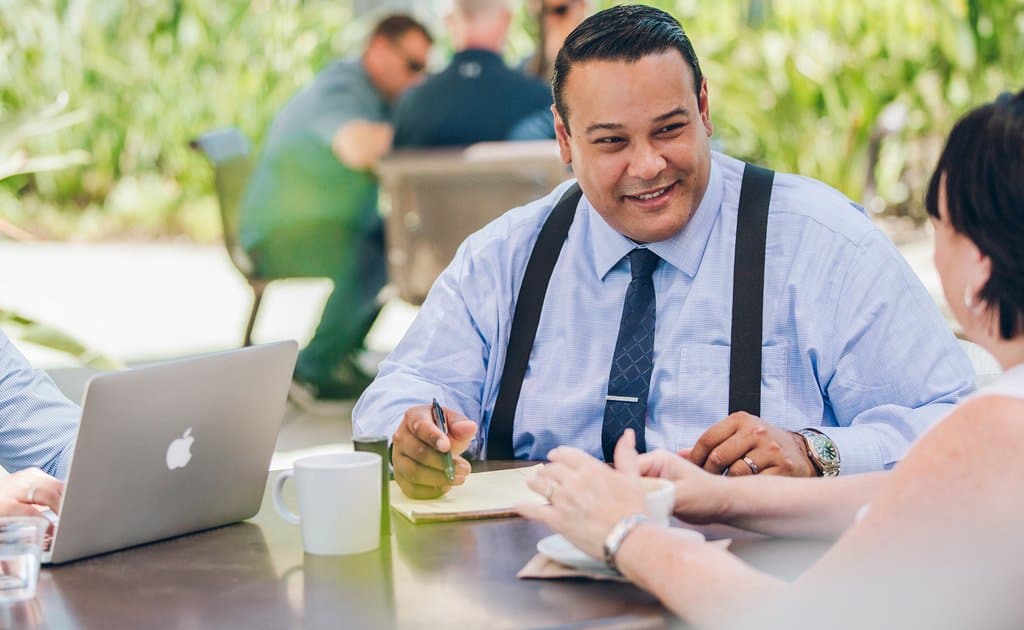 Boost your chances of success with a Moreno Valley car accident lawyer
Research shows that car accident settlements reached with the assistance of a qualified lawyer are consistently 40% higher compared to those achieved through self-representation. Our firm takes great pride in our proven ability to secure such favorable outcomes for our clients.
Boost your chances of success with a skilled Moreno Valley car accident lawyer
Research shows that car accident settlements reached with the assistance of a qualified lawyer are consistently 40% higher compared to those achieved through self-representation. Our firm takes great pride in our proven ability to secure such favorable outcomes for our clients.
Common Causes of Moreno Valley Car Accidents
Moreno Valley, located in San Bernardino County, experiences a significant volume of traffic on its highways, streets, and rural roads. As a bustling and vibrant city, the area faces its fair share of challenges concerning road safety. In order to take proper precaution, take note of the common ways that car accidents happen on our roadways:
As experienced car accident lawyers we know how important it is to uncover and understand the exact details  surrounding your incident. We use this information to help strengthen your case. Then we can truly fight for your best interest when dealing with insurance companies. Your case is in capable hands with the Amicus Legal Group.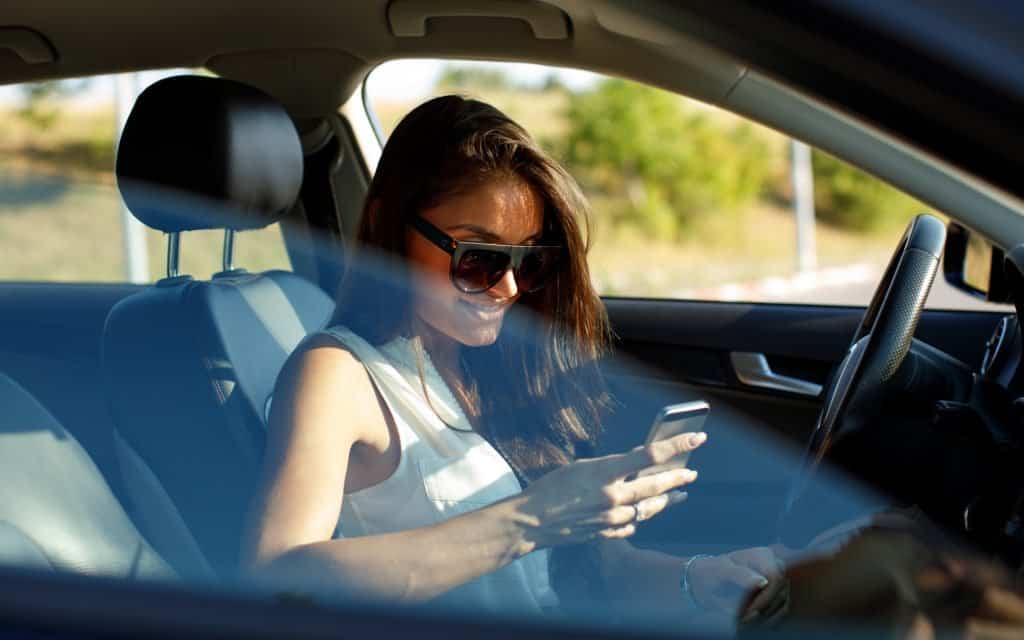 Distracted driving is a widespread problem across the country, and Moreno Valley is no exception. Texting, talking on the phone, adjusting navigation systems, and even eating while driving are dangerous distractions that take attention away from the road.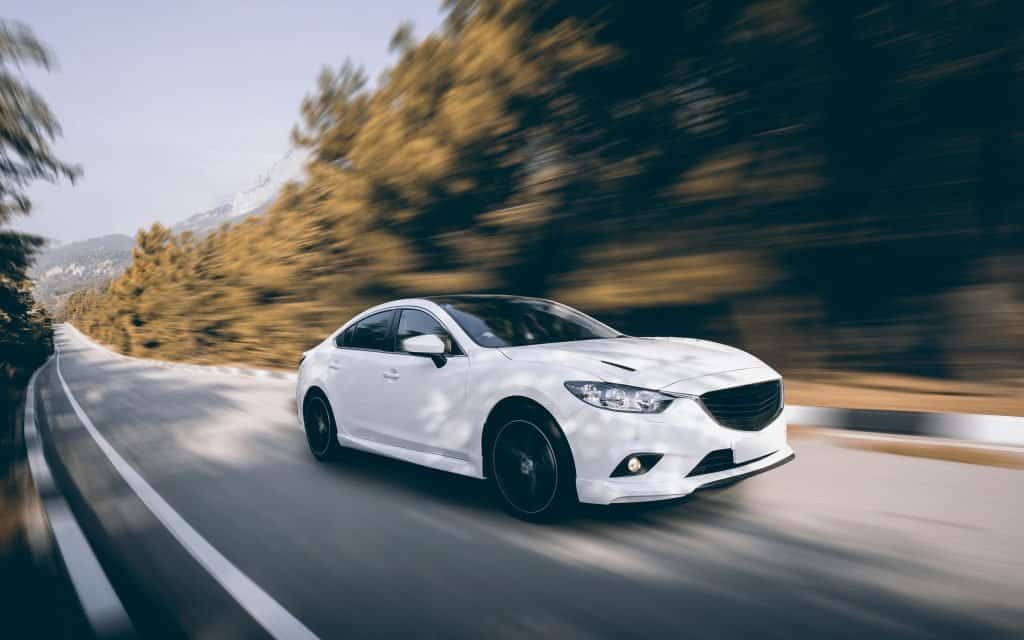 Speeding is a common issue on the roads of Moreno Valley, CA. Drivers often exceed the posted speed limits, endangering themselves and others. The allure of reaching one's destination faster can cloud the importance of adhering to speed regulations.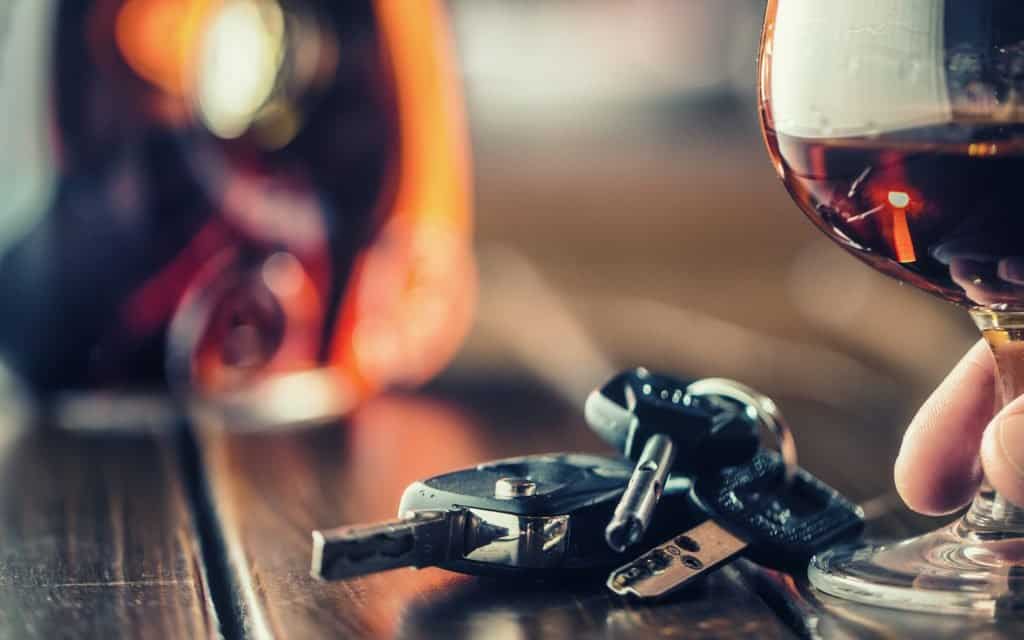 Driving under the influence of alcohol or drugs continues to be a leading cause of car accidents in Moreno Valley. Impaired drivers experience compromised judgment, delayed reactions, and impaired motor skills.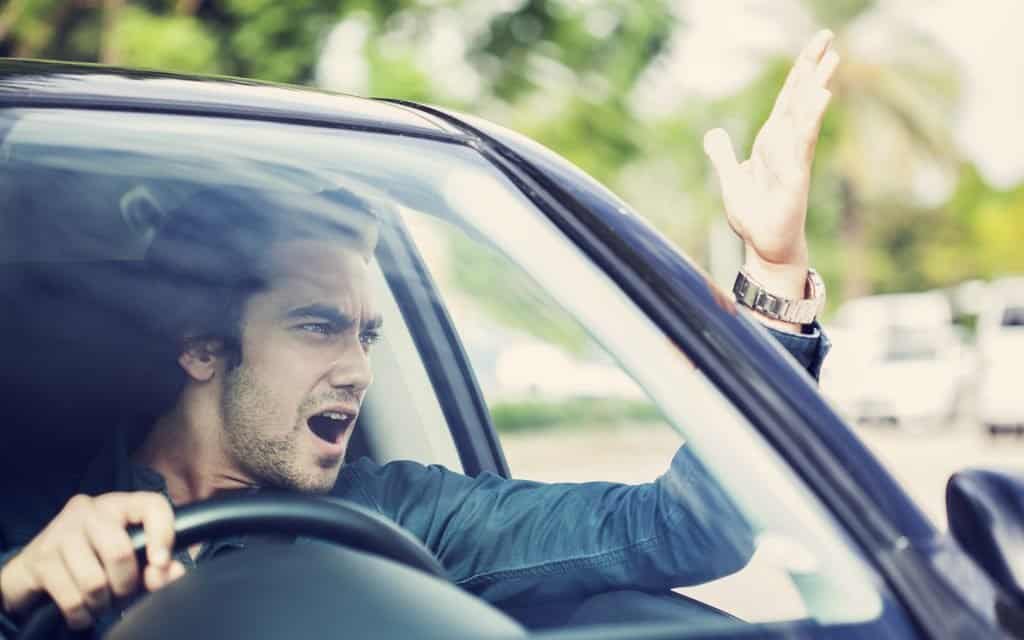 Reckless driving poses a serious threat to road safety in Moreno Valley. Tailgating, abrupt lane changes, and aggressive maneuvers create hazardous conditions for everyone sharing the road.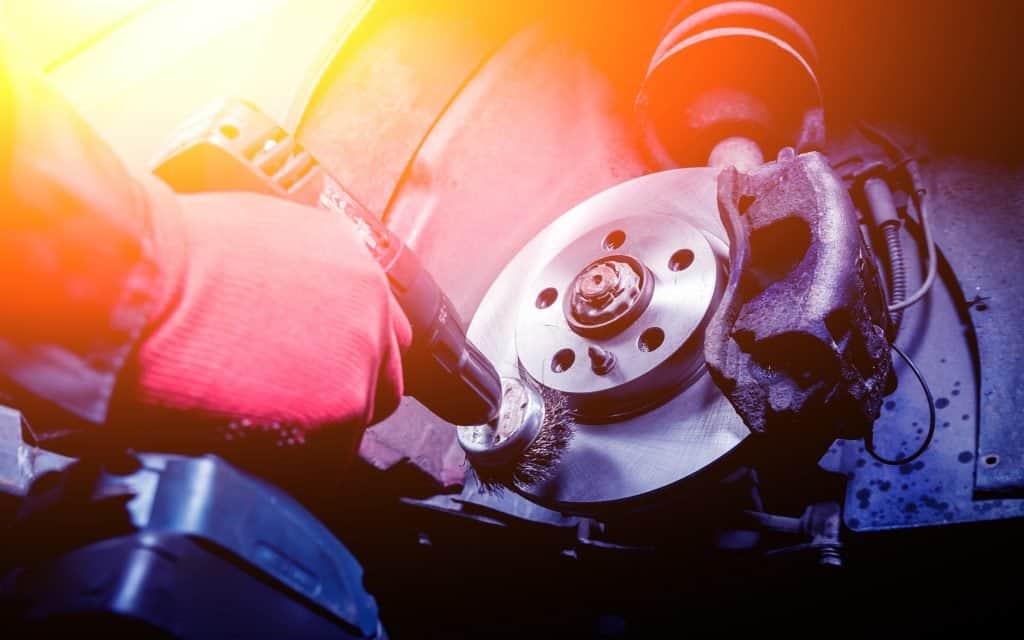 Mechanical failures, like issues with brakes or engine anomalies, frequently go unnoticed yet play a crucial role in causing car accidents. Such defects can suddenly diminish a driver's ability to maneuver, resulting in unforeseen accidents.
The Moreno Valley Car Accident Legal Process And Timeline:
Starting with the preparation of a Demand Letter:
The initial step in the legal process is to create a demand letter. We will meticulously compose a comprehensive letter outlining all the essential details of the accident, the resulting injuries, and the specific amount of compensation you are seeking. This letter acts as a formal communication to the responsible party or their insurance company, putting them on notice about your claim and commencing the legal proceedings.
Engaging in Settlement Negotiations:
After dispatching the demand letter, the next phase involves settlement negotiations. As your Moreno Valley car accident attorney we will engage in discussions with the at-fault party's insurance company or their legal representatives. The primary objective here is to achieve a fair and amicable settlement that adequately compensates you for the damages incurred. These negotiations can involve back-and-forths, assessing the evidence and arguments put forth by both sides, in order to come to a mutually acceptable resolution.
Moving on to Filing a Lawsuit:
If the settlement negotiations do not lead to a satisfactory outcome, the next step is to file a lawsuit. In this scenario, your lawyer will initiate legal action by preparing and submitting a formal complaint or petition to the appropriate court. The complaint will detail the allegations against the responsible party and the legal basis for your claim. This step marks the transition from the pre-litigation phase to the formal legal process.
Entering the Discovery Phase and Gathering Evidence:
Once the lawsuit is filed, both parties enter the discovery phase. During this stage, each side gathers evidence and information relevant to the case. Discovery methods may include requests for documents, written questions (interrogatories), depositions, and other means to gather relevant facts and evidence. This process allows both sides to understand the strengths and weaknesses of their respective cases and can often influence future negotiations or trial strategies.
Considering Mediation and Arbitration:
As the lawsuit progresses, parties may opt for alternative dispute resolution methods like mediation or arbitration. Mediation involves a neutral third party facilitating discussions between the parties to explore potential settlements. Arbitration, on the other hand, entails presenting the case to an arbitrator or panel of arbitrators who then make a binding decision. These methods can help avoid the time and expense of a full trial, providing a quicker resolution to the dispute.
Proceeding to Trial as a Last Resort:
If the case remains unresolved through negotiation or alternative dispute resolution, it proceeds to trial. During the trial, both sides present their arguments, evidence, and witnesses before a judge or jury. The judge or jury then assesses the presented information and renders a verdict, determining the outcome of the case. Going to trial is typically the last resort. A decision concludes the whole process, unless the other party finds grounds for appealing to a higher court.
Exceptional Legal Advocacy.
Our Moreno Valley car accident attorneys are dedicated to providing exceptional legal representation and unwavering advocacy for individuals affected by car accidents. With our diligent investigation process, extensive experience, and adept negotiation skills, we stand as your strong voice when dealing with insurance companies.
Beyond car accidents, our firm offers comprehensive legal guidance in various personal injury cases, ensuring that each client receives tailored support and representation. We are committed to making a positive impact on our community by holding negligent parties accountable and promoting road safety.
If you or a loved one has suffered from a car accident, do not hesitate to reach out to us. Our team is ready to stand by your side, fight for your rights, and pursue the justice and compensation you deserve.
John-Paul took my civil case when no one else would because other lawyers didn't have confidence in my daughter who has special needs to testify, if needed. John-Paul won her case against the school district without a jury because he cared about my child, believed she was honest and deserved justice. He still doesn't mind taking my calls whenever I have a question regarding her case.