Ontario Car Accident Lawyer Working Hard For Your Rights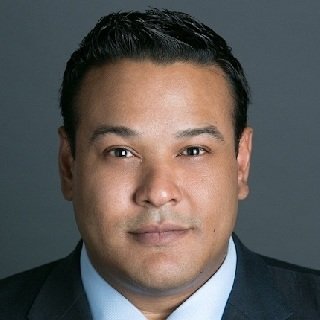 You Pay $0 unless we win.
Consultations are always free.
We'll give you the utmost respect and personalized attention.
Schedule a Free And Confidential Consultation:
Were You Injured In A Car Accident In Ontario, CA?
In the aftermath of a car accident in Ontario, CA you need the compassionate support and skill of an exceptional Ontario car accident lawyer. The complexities of post-accident legal proceedings can be daunting, but a seasoned attorney is your ultimate ally.
At the Amicus Legal Group our profound understanding of Ontario's motor vehicle laws and regulations ensures that you receive the maximum compensation you rightfully deserve. This means we make sure you are covered for every and all medical expenses, lost wages, and the emotional toll you've endured.
During this trying time, an empathetic and resolute lawyer can be the beacon of hope you need to forge ahead towards healing and recovery. This is who we are we are here for you every step of the way.
We Handily Deal With Insurance Companies
It is our job to ensure that your rights and interests remain safeguarded, especially when it comes to dealing with insurance companies. And if negotiations falter, we are more than prepared to represent you assertively in the courtroom.
Paperwork, Procedure & Deadlines

As car accident lawyers, we specialize in navigating the complexities of dealing with insurance companies, handling all paperwork, documentation, and legal filings on your behalf. You can trust us to expertly manage the process, easing the burden and ensuring your rights are protected throughout.

We Handle The Communication

Hiring us as your Ontario car accident lawyers means we'll handle all communication with insurers, including negotiations and addressing any concerns that may arise. You can be relieved to know that all interactions will be managed professionally and strategically on your behalf.

Building A Strong Claim

Insurance companies frequently attempt to minimize payouts by disputing liability or downplaying the extent of injuries and damages. As your lawyers, we take charge of gathering and analyzing evidence, collecting witness statements, reviewing medical records, and consulting with experts. By presenting a robust case upfront, we significantly increase the likelihood of securing a fair and adequate settlement for you.
What Should You Do After A Car Accident?
If you or a loved one has experienced an injury in a car accident in Ontario, it's natural to be inundated with stress and emotions. In these difficult moments, remember the following:
Seeking immediate medical attention and care after an accident is essential, even if you believe your injuries are minor. The body's natural response of adrenaline and stress hormones can mask pain, making it difficult to gauge the full extent of injuries for hours or even days after the crash. Prioritizing prompt medical evaluation ensures potential injuries are properly assessed and treated.
Read More
Taking photographs can greatly improve the jury's comprehension of your injuries, providing clear visual evidence when other methods may be insufficient. Documenting injuries through pictures can be vital in demonstrating the full extent of damages and harm incurred.
Read More
Do make sure to gather vital information from the other driver, including their full name, contact details, and insurance information. Additionally, collect contact information for any passengers in the other vehicle(s) and any witnesses who stopped at the scene of the accident.
Read More
Reach out to Amicus Legal Group, an experienced car accident attorney, to assess your case's validity and potential value. Understanding your rights and compensation options is essential. Our expert guidance can answer your questions, resolve any fears and help you gain clarity.
Read More
Your Well Being Comes First
At our firm, we hold our team and clients in the highest regard, treating them with the care and compassion of family. Our foremost goal is to secure the highest possible compensation for medical expenses, out-of-pocket losses, and the pain and suffering resulting from auto accidents. With our unwavering support, your well-being and best interests always come first. As soon as you are medically able to do so, reach out to us.
Why Do I Need An Ontario Car Accident Attorney?
We equip you with the insights that enable you to make well-informed decisions during difficult and trying circumstances.
Complex Legal Expertise

We possess in-depth knowledge of the intricate legal processes involved in car accident claims. We take charge of all the necessary paperwork, ensuring that deadlines are met and requirements are fulfilled accurately and efficiently.

Maximizing Compensation

Having a car accident attorney by your side will substantially increase your likelihood of receiving fair and full compensation for your injuries, damages, and losses. We excel at negotiating with insurance companies and other parties, leveraging our expertise to secure the best possible outcome for you.

Thorough Investigation and Strong Advocacy

In cases involving disputed liability or multiple parties, our dedicated legal team will leave no stone unturned. We conduct meticulous investigations to establish fault and liability, building a case that protect your rights and interests.

Effective Court Representation

Should your case proceed to court, our proficient car accident attorneys are more than prepared to skillfully represent your interests. With our strong advocacy, we strive for a favorable verdict that ensures you receive the rightful compensation for your injuries and damages.

Personalized Support and Guidance

The aftermath of a car accident can be a tumultuous and emotionally taxing experience. The Amicus Legal Group goes above and beyond to provide you with unwavering support, guidance, and reassurance throughout the entire legal process. Your well-being is our priority.
Common Causes of Ontario Car Accidents
Reckless driving and speeding remain the most prevalent causes of car accidents in Ontario, CA. Numerous collisions result from drivers exceeding speed limits or recklessly navigating roads, leading to compromised vehicle control and heightened collision risks. Prioritizing caution, adhering to traffic rules, and driving at safe speeds are essential measures to prevent accidents and uphold road safety for everyone.
Our car accident attorney will conduct a comprehensive investigation into the cause of the accident to determine precisely what happened. We have the experience and skill to adeptly communicate and negotiate with insurance companies on your behalf, utilizing well-honed legal expertise to ensure you receive the highest possible compensation.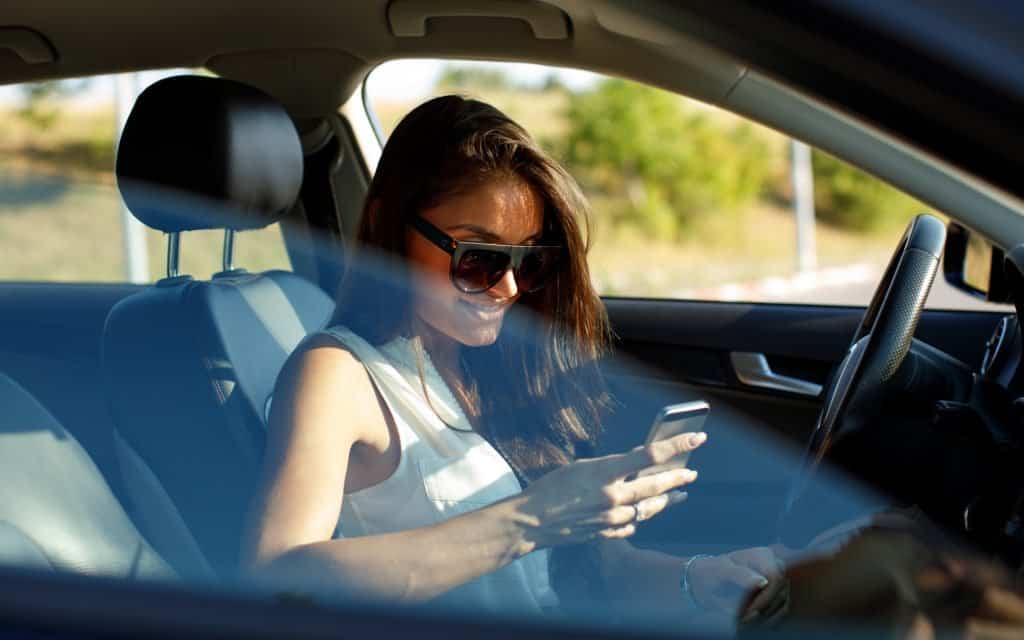 Extensive research has uncovered that distracted driving poses a similar threat to driving under the influence of alcohol and, in fact, is even more widespread. This dangerous conduct occurs when anything takes the driver's attention away from the road, with activities like texting, checking emails or social media, and talking on the phone while driving being particularly significant factors contributing to the issue.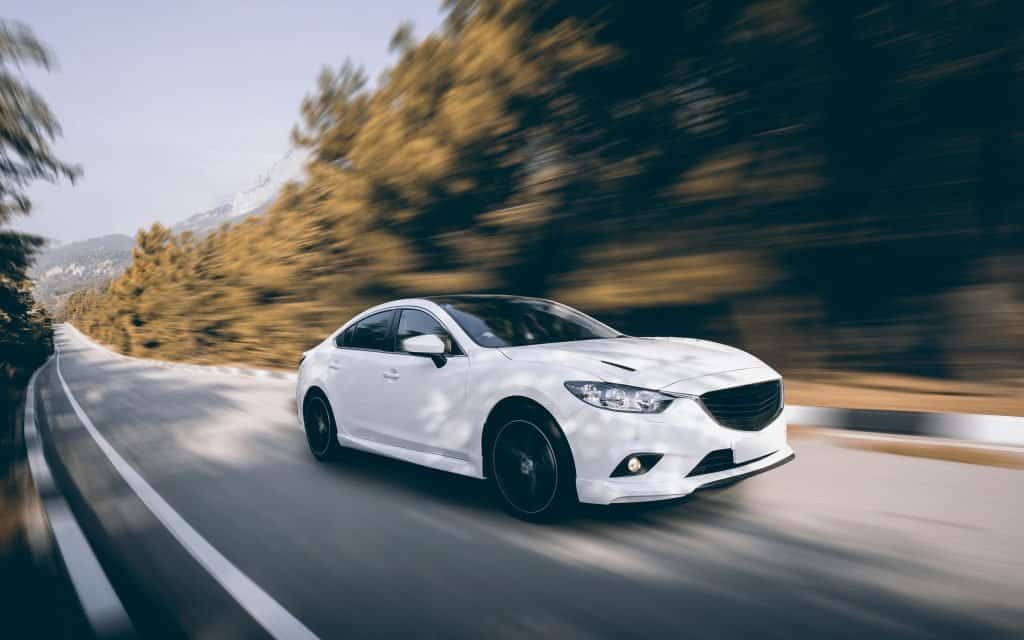 Each year in California, there are over 50,000 accidents attributed to speeding. Speeding not only reduces reaction time but also increases vulnerability to adverse road conditions. Consequently, accidents become far more severe when speed is a contributing factor.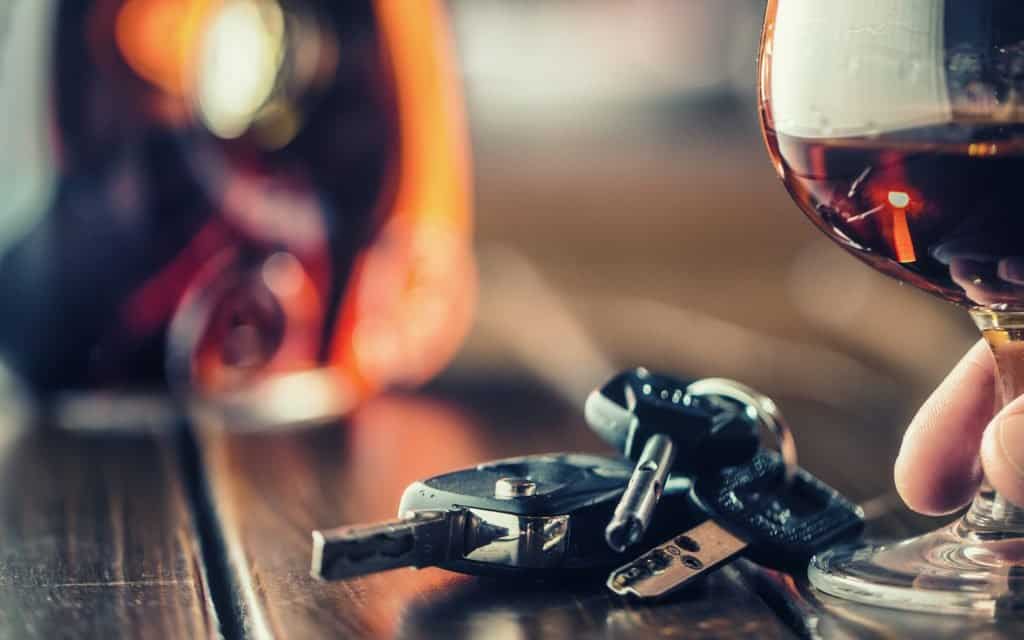 Intoxicated drivers pose a significant danger to innocent motorists, passengers, and pedestrians, putting their safety at risk on the roads. Alarmingly, about one in three traffic fatalities nationwide is connected to drunk drivers, and California is no exception to this concerning pattern. Every year, the state witnesses more than 12,000 severe alcohol-related accidents, tragically resulting in 500 fatalities. This grim reality underscores the critical need for continued efforts to combat drunk driving and promote road safety.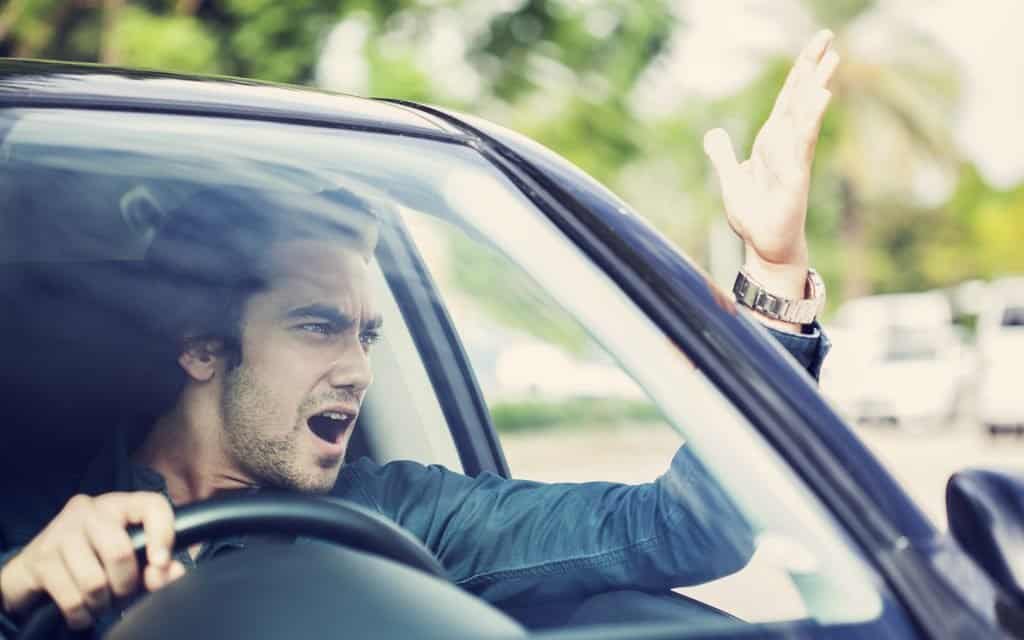 Deliberately ignoring traffic laws, indulging in risky behavior for thrills, and negligently disregarding attention pose serious threats to fellow drivers on the road. Reckless driving, irrespective of its motives, can result in devastating accidents, holding the driver responsible and potentially liable for any injuries or fatalities that occur as a consequence.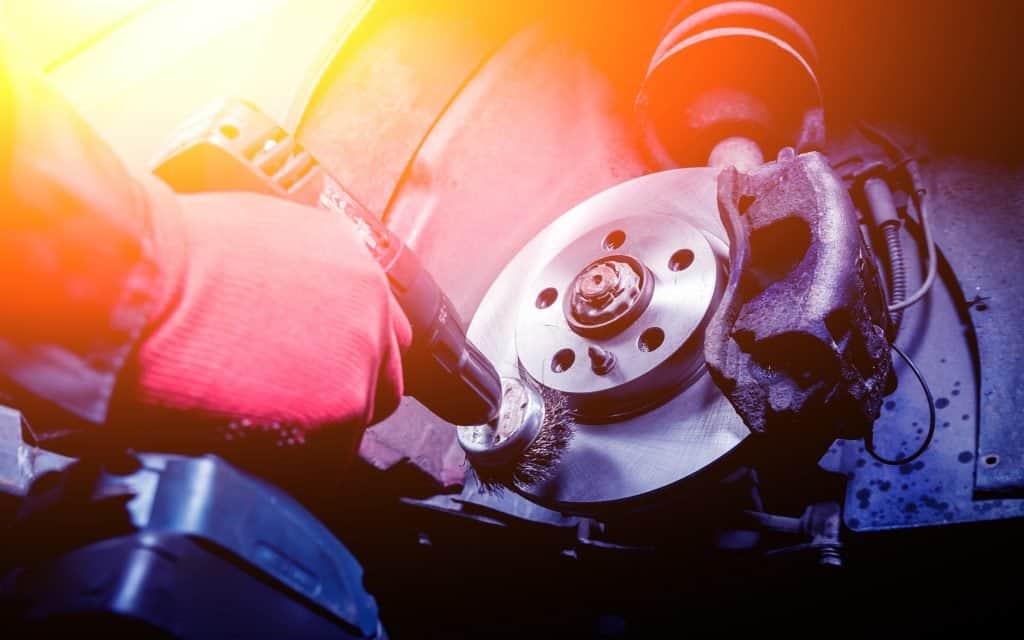 Like any mechanical equipment, cars are prone to occasional malfunctions. These unexpected faults can result in accidents for which the driver bears no responsibility. In such cases, the liability for damages may potentially rest with either the vehicle manufacturer or the maintenance service responsible for the car.
Ontario Car Accident Injuries Include:
Ontario Car Accident Lawyers With A Mission
We are locally based, Ontario car accident lawyers. Our core mission revolves around compassionly supporting accident victims and their families. Ultimately this means securing the most substantial compensation possible. But our dedication goes beyond that. We genuinely care about your well-being, and alongside skillfully handling negotiations with insurance companies, we prioritize your physical recovery.
Our team stays in constant communication with your medical professionals to ensure you receive needed care and support. If you need assistance in accessing treatment, we are more than willing to go the extra mile to connect you with suitable healthcare providers. Throughout the entire process, your health and happiness are our utmost concern. We are here for you every step of the way with empathy and understanding.
I had the pleasure of working a very large scale drug case with Mr. Serrao, representing co-defendants. Mr. Serrao was a pleasure to work with. Highly skilled and very aggressive in his advocacy on his client's behalf. I highly recommend Mr. Serrao for anyone looking for a criminal defense attorney.