Rancho Cucamonga Car Accident Lawyer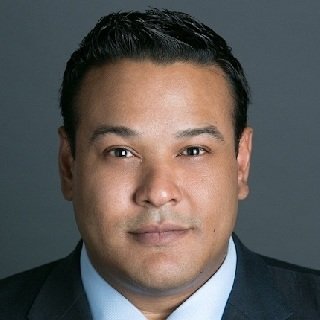 The lawsuit was filed by the family of child who suffered fatal injuries after being hit by a street racer. We obtained a judgment for $1 million.
Schedule a Free And Confidential Consultation:
Did You Become Injured In Rancho Cucamonga In a Car Accident?
An automobile accident is a profoundly distressing and pivotal moment in one's life. Such incidents burden victims with physical aftermath, emotional upheaval, and financial challenges. If you've unfortunately been part of such an incident, its important to understand your legal entitlements and how to proceed.
Once you're on the path to medical recovery, that's the time to consult with our Rancho Cucamonga car accident attorneys. We are the Amicus Legal Group and we can provide you with indispensable legal guidance and support during this trying phase in your life.
It's imperative to recognize that you have the prerogative to pursue rightful and comprehensive reparation for your hardships. Discussing your incident with us is entirely cost-free and we earn nothing unless we recover for you. We sincerely hope that you connect with us today.
What Should You Do After A Car Accident?
There are important steps to take after a car accident. It's important to ensure the safety of everyone involved, help to prove liability, and aid in the insurance claim process. Here are the general steps you should consider following if you're involved in a car accident:
Safety First

Check if you or any passengers are injured. If so, call for medical help immediately.
If possible and safe to do so, move your vehicle to the side of the road or a safe location away from traffic.
Turn on hazard lights.

Call The Police

It's important to have an official police report, even for minor accidents.
Some jurisdictions may not send officers to minor accidents, but it's still good to try.

Exchange Information

Obtain the following information from all drivers involved: name, address, phone number, insurance company, policy number, driver license number, and license plate number.
It's also helpful to take note of the type, color, and model of the vehicles involved.

Document The Scene

Take photographs of the accident scene, including all vehicles involved (from multiple angles) and any visible damage.
Document any skid marks, property damage, or other relevant details of the scene.
If there are witnesses, obtain their contact information and statements if possible.

Seek Medical Attention

Even if you feel fine, it's wise to get checked out by a medical professional. Some injuries may not manifest symptoms immediately.

Report the Accident to Your Insurance

Inform your insurance company about the accident as soon as possible. They'll provide guidance on the claims process.

Protect Your Rights

Consider consulting with an attorney, especially if there are any disputes or if you have injuries. An attorney can provide advice about how to ensure a fair settlement.

Keep Records

Retain all medical bills, repair receipts, and any other expenses related to the accident. Also, document any missed workdays and other impacts on your daily life.

Avoid Admitting Fault

Be cautious about discussing the accident with anyone other than the police or your attorney. Avoid admitting fault or liability – let the investigators determine the facts.
Compensation For Car Accident Victims
You deserve compensation for your losses when you have been the victim of a car accident in Rancho Cucamonga, CA. These are the types of damages you could be entitled to: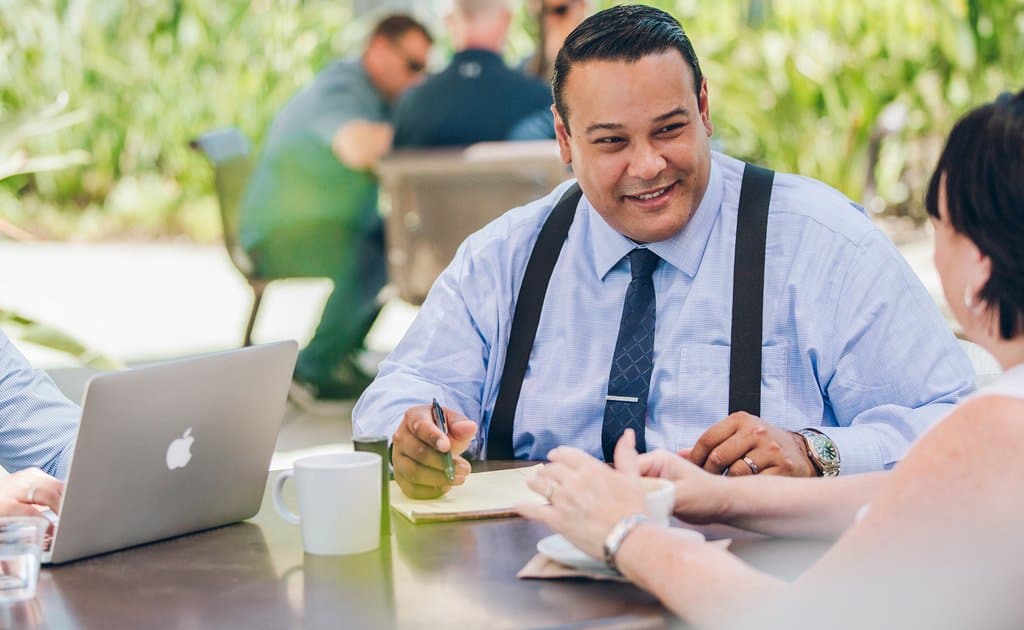 Success Increases With a Rancho Cucamonga car accident attorney
Studies have indicated that settlements from car accidents are typically 40% greater when a skilled lawyer is involved, as opposed to when individuals represent themselves. We at the Amicus Legal Group are honored to have a track record that demonstrates our ability to achieve these advantageous results for our clientele.
Success Increases With a Rancho Cucamonga car accident attorney
Studies have indicated that settlements from car accidents are typically 40% greater when a skilled lawyer is involved, as opposed to when individuals represent themselves. We at the Amicus Legal Group, are honored to have a track record that demonstrates our ability to achieve these advantageous results for our clientele.
Common Causes of Rancho Cucamonga Car Accidents
Rancho Cucamonga, situated in San Bernardino County, witnesses a high amount of traffic on its highways, streets, and country roads. As a lively and dynamic city, it encounters a certain set of road safety issues which are the leading causes of car accidents in the area:
As experienced car accident lawyers we know how important it is to delve deep into the details to uncover the exact circumstances surrounding the incident. We use this information to strengthen your case and fight for your best interest when dealing with insurance companies. Your case is in capable hands with the Amicus Legal Group.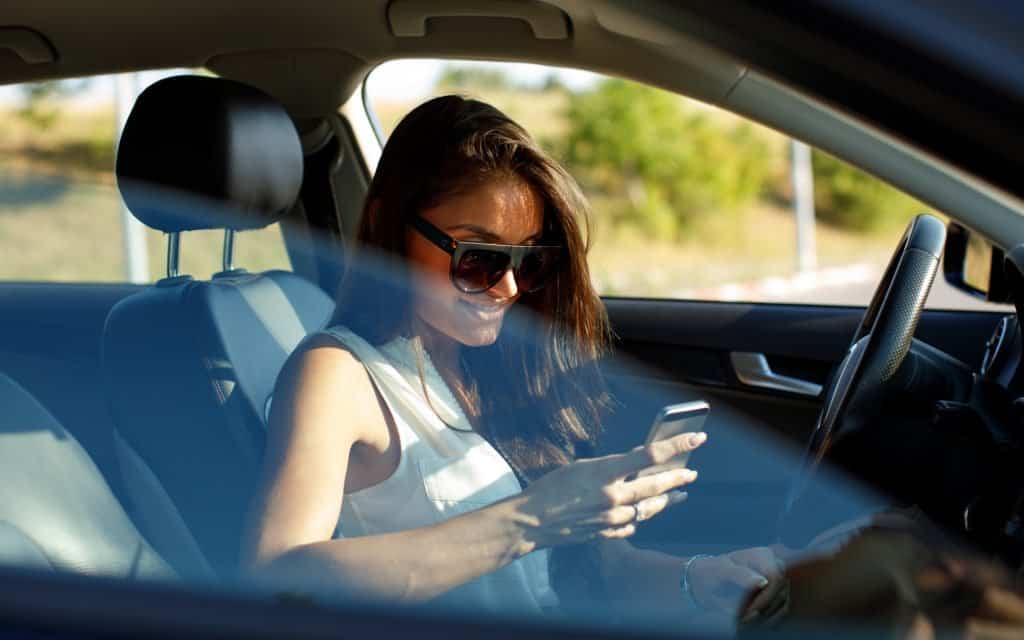 Distracted driving remains a prevalent issue nationwide, and Rancho Cucamonga isn't immune. Activities like texting, phone conversations, fiddling with GPS devices, or eating behind the wheel divert focus from safe driving.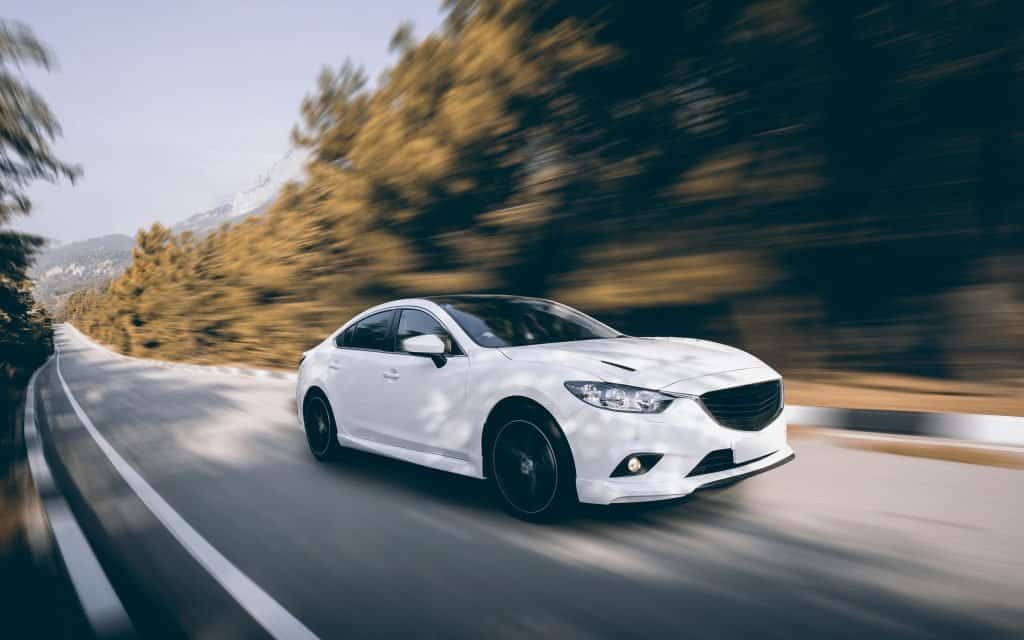 In Rancho Cucamonga many motorists prioritize getting to their location quickly, overlooking the significance of following speed guidelines, which puts both themselves and others at risk.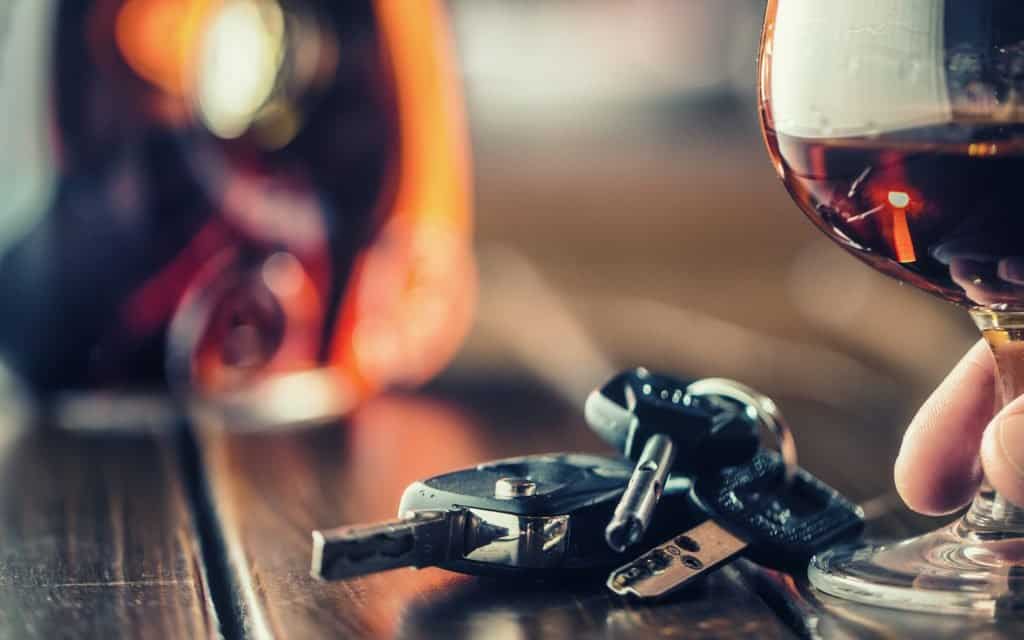 Operating a vehicle while intoxicated or drugged remains a primary contributor to vehicular crashes. Those driving in such a state face diminished decision-making abilities, slower response times, and hindered physical coordination.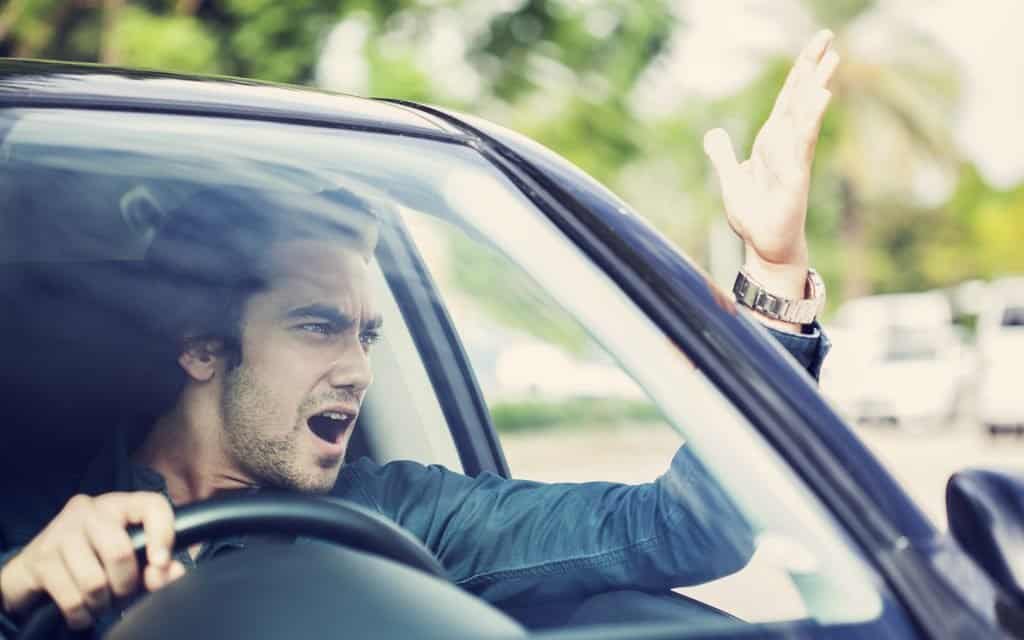 In Rancho Cucamonga careless driving significantly jeopardizes roadway safety. Following too closely, sudden lane shifts, and forceful actions endanger all who use the streets.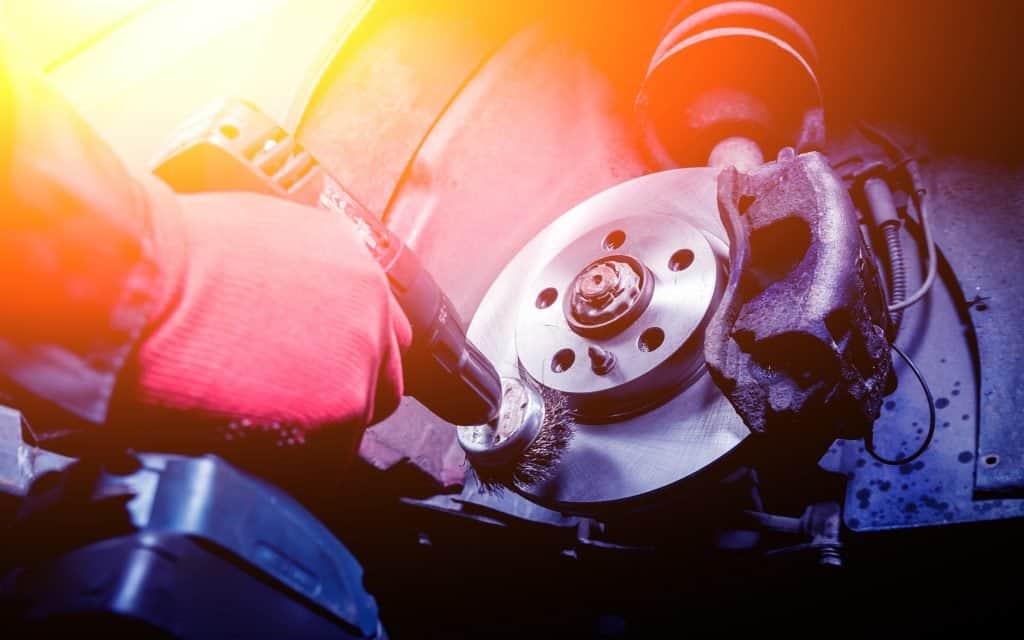 Vehicle malfunctions, such as brake failures or engine defects, are often overlooked but significant causes of car accidents. These mechanical issues can unexpectedly compromise a driver's control and lead to unintended collisions.
Your Rancho Cucamonga Car Accident Lawyer's Timeline:
Initiating with a Demand Letter Composition:
As your Rancho Cucamonga car accident attorney the first action we take in the legal journey is drafting a demand letter. We'll carefully craft a detailed letter that highlights the critical aspects of the incident, injuries sustained, and the exact compensation amount you're pursuing. This document serves as an official notification to the liable party or their insurer, signaling the start of the legal course.
Delving into Settlement Discussions:
Once the demand letter is sent, the next step is geared towards settlement discourse. Representing you as your Rancho Cucamonga car accident lawyer, we'll enter into deliberations with the culpable party's insurance provider or their legal team. Our foremost goal is to secure a just and favorable settlement that covers your losses adequately. Such talks might see several exchanges, reviewing the proofs and contentions from both ends, aiming for an agreeable solution.
Transitioning to Lawsuit Filing:
Should the settlement talks not culminate in an agreeable conclusion, moving to file a lawsuit happens next. Here, your car accident attorney will kick off the legal procedure by drafting and submitting an official grievance to the relevant court. This document elucidates the accusations against the liable party and provides the legal grounds for your demand. This action shifts the scenario from the pre-litigation stage to the structured legal pathway.
Evidence Collection in the Discovery Phase:
With the lawsuit underway, the discovery phase begins for all involved parties. In this phase, both parties accumulate evidence and pertinent data for their cases. Discovery techniques might comprise document requests, interrogatories, depositions, and other tools to extract necessary details. Through this, both sides get insights into both the strengths and vulnerabilities of their respective stances, potentially shaping future talks or courtroom tactics.
Exploring Alternative Dispute Resolutions like Mediation and Arbitration:
As legal proceedings advance, both parties might contemplate alternative resolutions such as mediation or arbitration. Mediation brings in an impartial third party to steer discussions, aiming for a potential accord. Meanwhile, arbitration involves laying out the case to an arbitrator or a panel who then issue a binding judgment. Such avenues can bypass the lengthy and costly full-court trial, offering a swifter dispute resolution.
Turning to Trial When All Else Fails:
If no resolution surfaces from previous efforts, the case heads to trial. At trial, both sides showcase evidences, arguments, and testimonies before either a judge or jury. The judge or jury then evaluate the evidence and arrive at a verdict. Resorting to trial is generally the final measure. A judgment wraps everything up unless there's an appeal to a superior court based on valid reasons.
Our Rancho Cucamonga car accident attorneys are steadfast in delivering top level legal services and unyielding support for those impacted by car accidents. Through our rigorous investigative approach, vast expertise, and skilled negotiation prowess, we serve as your robust advocate in confrontations with insurance representatives.
We deliver personalized care and advocacy for every client. We're driven by a commitment to enhancing our community's welfare, emphasizing accountability for careless parties and championing safer roadways.
Should you or someone you cherish be affected by a car accident, please consider contacting us without delay. We are ready to rally alongside you, champion your entitlements, and chase down the justice you rightly deserve.
John-Paul took my civil case when no one else would because other lawyers didn't have confidence in my daughter who has special needs to testify, if needed. John-Paul won her case against the school district without a jury because he cared about my child, believed she was honest and deserved justice. He still doesn't mind taking my calls whenever I have a question regarding her case.