Rialto Car Accident Lawyer: Securing Your Rights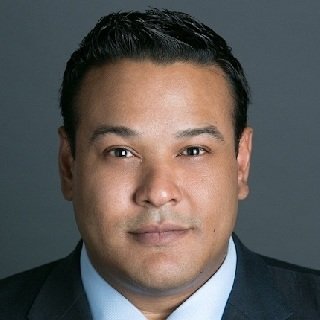 You owe us nothing unless we win.
Consultations cost nothing.
We'll give you the compassionate care and support that you need.
Schedule a Free And Confidential Consultation:
Were You The Victim of A Car Accident In Rialto, CA?
If you were injured in a car accident, we are Rialto car accident lawyers with the expertise and resources to immediately assist you. Car accidents can happen in the blink of an eye, leaving victims with a whirlwind of emotions, from shock and disbelief to pain and confusion. If you or a loved one has recently been involved in a car crash in Rialto, seeking our assistance at the Amicus Legal Group should be a top priority.
Why Seek a Rialto Car Accident Lawyer?
In-depth Understanding of Local Laws

Every state and city has its unique set of traffic and personal injury laws. As a Rialto car accident lawyer we are well-versed in the specific laws and regulations that apply to car accidents in the area. Our expertise ensures that your case is handled with utmost precision.

Accurate Evaluation of Damages

After a car accident, it's not always easy to evaluate the totality of damages incurred. From medical bills to loss of wages, property damage, and pain and suffering, there's a wide range of potential losses. A skilled attorney will help you account for both present and future damages, ensuring that you seek adequate compensation.

Effective Negotiation with Insurance Companies

Insurance companies often aim to minimize payouts, even if it's at the expense of the victim's well-being. Having a Rialto car accident lawyer on your side ensures you have a strong advocate who can negotiate effectively on your behalf.
Steps to Take After a Car Accident in Rialto:
Seek Medical Attention

Your health should always be the primary concern. Even if you feel fine immediately after the accident, some injuries might only manifest symptoms later. Visiting a medical professional ensures any potential injuries are detected and treated early.

Document Everything

Take pictures of the accident scene, your injuries, and any property damage. These visuals can be invaluable evidence when building your case. Also, gather contact details of witnesses and involved parties.

Contact a Rialto Car Accident Lawyer

Before speaking with insurance representatives or admitting fault, consult with an attorney. They can provide guidance on how to communicate without jeopardizing your potential claim.
Factors That Can Influence Your Claim
Several factors can influence the outcome of your car accident claim in Rialto:
Victims might need ongoing medical treatments, physical therapy, or even lifelong care. Additionally, severe injuries can affect a person's ability to work, leading to lost wages or diminished earning capacity in the future. There's also the intangible cost associated with severe injuries: the pain, suffering, and reduced quality of life that can persist long after the accident. All these factors compound the value of a claim, making it crucial to adequately represent the full scope of damages stemming from severe injuries.
Read More
Responsibility for an accident is not a black and white issue. Instead, each involved party can be assigned a percentage of fault. For instance, if a driver is found to be 30% at fault for a collision, they are still entitled to recover damages for the remaining 70% that was not their fault. This ensures that even if victims bear some responsibility for the accident, they can still obtain compensation.
Read More
Clear, well-documented proof of the other party's negligence, your injuries, and associated costs can bolster your position. Conversely, sparse or unreliable evidence can weaken your claim. Engaging a Rialto car accident lawyer ensures the evidence is collected meticulously, presented effectively, and leveraged to your advantage.
Read More
There are specific scenarios where this two-year limit can be extended or shortened. For instance, if the injury from the accident was not discovered immediately, the clock might start from the date of discovery rather than the date of the accident. Conversely, if the claim is against a governmental entity, the time frame can be considerably shorter.
Read More
At our firm we treat both our team and clients with the warmth and respect that is usually only reserved for family members. We work diligently to obtain the most substantial compensation for medical bills, unforeseen costs, and the emotional and physical distress caused by car collisions. With our strong and reliable commitment, you can rest easy and leave the heaving lifting to us. Get in touch with us today.
Why Do I Need A Rialto Car Accident Attorney?
We provide you with the knowledge and understanding needed to make sound choices in challenging and demanding situations.
Case Evaluation

Upon initial consultation, your Rialto car accident lawyer studies the specifics of your incident. We scrutinize every detail to determine the strength and potential of your claim. This comprehensive evaluation forms the foundation of the subsequent legal actions, be it pushing for a settlement or gearing up for a court trial. Give us a call today and we can advise you on the potential risks, rewards, and the most strategic route to pursue.

Gathering Evidence

The strength of a Rialto car accident claim often hinges on the quality and relevance of the evidence presented. We will contact the police for official reports, consult with medical professionals to access your health records post-accident, and may even employ specialists to review CCTV footage or to recreate the accident scene. Eyewitness accounts can further solidify the narrative. Each piece of evidence is curated to construct a robust and unassailable claim on your behalf.

Negotiation Expertise

Before a case even reaches the courtroom, there's a significant amount of negotiation that takes place behind the scenes. Armed with the amassed evidence and a deep understanding of personal injury law, your lawyer will enter into discussions with the opposing party or their insurance providers. Their objective is to secure a fair settlement that compensates you adequately for your trauma, injuries, and damages. Their seasoned negotiation skills can often lead to resolutions without the need for prolonged court trials.

Guidance on Medical Evaluations

Post-accident medical evaluations are critical not just for your health but also for the strength of your claim. Your Rialto car accident lawyer can guide you on the importance of timely and appropriate medical check-ups, making sure that all injuries are indeed documented. We may also recommend medical specialists or experts who can offer insights into the long-term implications of your injuries.

Post-Trial Follow-ups

Even after a verdict is given, our role as your attorney doesn't end. There may be post-trial motions to consider, or if you're awarded compensation, the liable party needs to be held accountable to pay up in a timely manner. We continue to monitor the situation, ensuring all legal directives are adhered to and that you receive the justice and compensation you were awarded.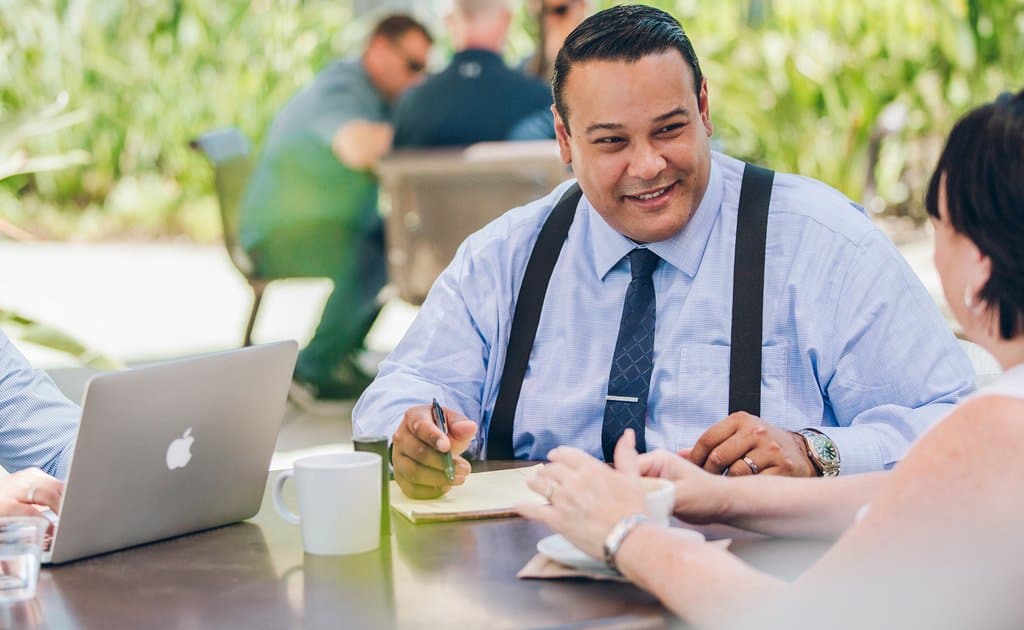 Increase Your Odds of Success With A Rialto Car Accident Lawyer
Shield yourself with the robust advocacy of our Rialto car accident attorneys at Amicus Legal Group. We boldly counter the minimizing strategies of insurance firms. Research indicates that employing a lawyer can boost settlements by 40% compared to going it alone. Ensure your rights are upheld and amplify your compensation by partnering with our adept team now.
Increase Your Odds of Success With A Rialto Car Accident Lawyer
Shield yourself with the robust advocacy of our Rialto car accident attorneys at Amicus Legal Group. We boldly counter the minimizing strategies of insurance firms. Research indicates that employing a lawyer can boost settlements by 40% compared to going it alone. Ensure your rights are upheld and amplify your compensation by partnering with our adept team now.
Rialto Car Accident Injuries Include:
We Invest In Your Well-Being
At the heart of our work is a deep-seated compassion for those impacted by car accidents and their families. While we tirelessly strive to secure the maximum compensation for you, our dedication goes beyond just numbers. We genuinely invest in your complete healing and well-being.
We maintain open lines of communication with your healthcare providers to ensure you're getting the care you deserve. If there's ever a need to facilitate your medical treatments, we won't hesitate to guide you to the right professionals. Throughout your journey, your well-being and peace of mind are our paramount priorities. Trust in our unwavering support, delivered with heartfelt compassion and insight.
Occasionally you meet another attorney who is so impressive both personally and professionally that you want to be affiliated with them in any way you can both personally and professionally. That is how I feel about John-Paul. I not only consider him one of the finest attorneys I know, but I now proudly call him my friend. He is among the very best.