Experienced Riverside Car Accident Lawyer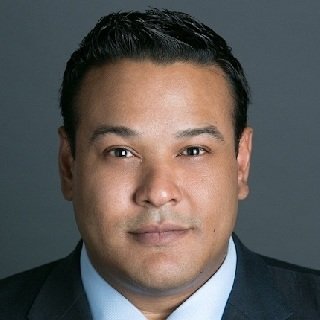 The lawsuit was filed by the family of child who suffered fatal injuries after being hit by a street racer. We obtained a judgment for $1 million.
Schedule a Free And Confidential Consultation:
Why Should I Hire A Riverside Car Accident Lawyer?
Experiencing a car accident is an undeniably traumatic event, leaving injured parties overwhelmed and unable to comprehend the full scope of associated costs. In order to see clearly and safeguard your rights, seeking the counsel of a seasoned Riverside car accident lawyer becomes imperative.
Inland Empire's Amicus Legal Group are the kind of legal professionals that ensure you receive complete coverage for all your financial interests. Insurance companies, although obligated to provide compensation for damages, often employ tactics to minimize payouts, prioritizing their profits over your well-being.
Our team of car accident attorneys will evaluate the extent of your injuries, assess damages to your vehicle and other losses, and address any emotional distress. We make sure that every aspect of your claim is considered and accounted for. With our support, you can confidently navigate the legal complexities and seek the rightful compensation you deserve.
Riverside Car Accidents - Who Pays?
In a "fault" state like California, the party who is found to be at fault for the car accident is responsible for covering the damages and injuries resulting from the collision.
In California, the at-fault driver's liability insurance typically pays for the other party's medical expenses, property damage, and other losses. Additionally, California law requires drivers to carry minimum liability insurance coverage to protect themselves and others in case of an accident.
Working through the processes of filing a claim, understanding coverage limits, and negotiating settlements can be formidable tasks, especially when the emotional and physical toll of the accident weighs heavily. As legal professionals we can aid in deciphering complex policy wordings, assessing the true value of damages, and advocating for fair compensation.
The state of California operates under a comparative negligence system, which means that multiple parties may share responsibility for the accident. As your attorneys we undertake the process of proving fault. This requires a robust and thorough analysis of evidence, witness testimonies, and accident reconstruction, necessitating a comprehensive understanding of the law and the skillful implementation of legal strategies.
Reach out to us today. The consultation is free and we operate on a contingency fee basis. This means we earn a share of your rewards, but we earn nothing if you do not win.
What Should You Do After A Car Accident?
If you or a loved one has been injured in a car accident in Riverside, remember to take care of the following:
Get Medical Attention
Seek immediate medical attention after an accident, even for seemingly minor injuries. Adrenaline and stress can mask pain, delaying awareness of the full extent of injuries for hours or days. Prompt medical evaluation ensures proper assessment and treatment of potential injuries.
Take Pictures of Everything
Photographing your injuries can significantly enhance the jury's understanding, offering clear visual evidence when other methods may fall short. The documentation of injuries through pictures is vital in demonstrating the complete extent of damages and harm sustained.
Collect Information
Making sure to gather crucial information from the other driver is essential for building a strong case. Remember to obtain their full name, contact details, and insurance information. Additionally, collect contact information from any passengers in the other vehicle(s) and any witnesses who stopped at the accident scene. Having this valuable information on hand can significantly help your legal representation in Riverside and increase the chances of a successful outcome in your car accident claim.
Talk To An Attorney
Contact Amicus Legal Group, a proficient car accident attorney. We establish the potential value of your case. Our expert guidance can address your inquiries, alleviate fears, and provide clarity.
Dedication To The Details
In our firm, we prioritize our team and clients, treating them with the care and compassion of family. Our primary objective is to secure the highest possible compensation for medical expenses, out-of-pocket losses, and the pain and suffering resulting from auto accidents. With our unwavering support, your well-being and best interests will always be our top priority.
Why Do I Need A Riverside Car Accident Attorney?
We can provide legal expertise, maximize your compensation, and reduce stress during the process.
Legal Expertise:

A car accident attorney in Riverside, CA, possesses specialized knowledge and expertise in handling personal injury cases. They are well-versed in the local laws, regulations, and court procedures, which can be immensely helpful when navigating the complexities of the legal system.

Maximizing Compensation:

An experienced attorney can assess the full extent of your injuries and damages, including both immediate and long-term impacts. They work diligently to build a strong case and negotiate with insurance companies on your behalf to seek the maximum compensation you deserve for medical expenses, lost wages, pain and suffering, and other losses.

Reducing Stress and Burden:

Dealing with a car accident and its aftermath can be overwhelming, especially if you are injured. Having a car accident attorney on your side takes the burden of legal proceedings off your shoulders, allowing you to focus on your recovery while they handle the legal aspects and advocate for your rights.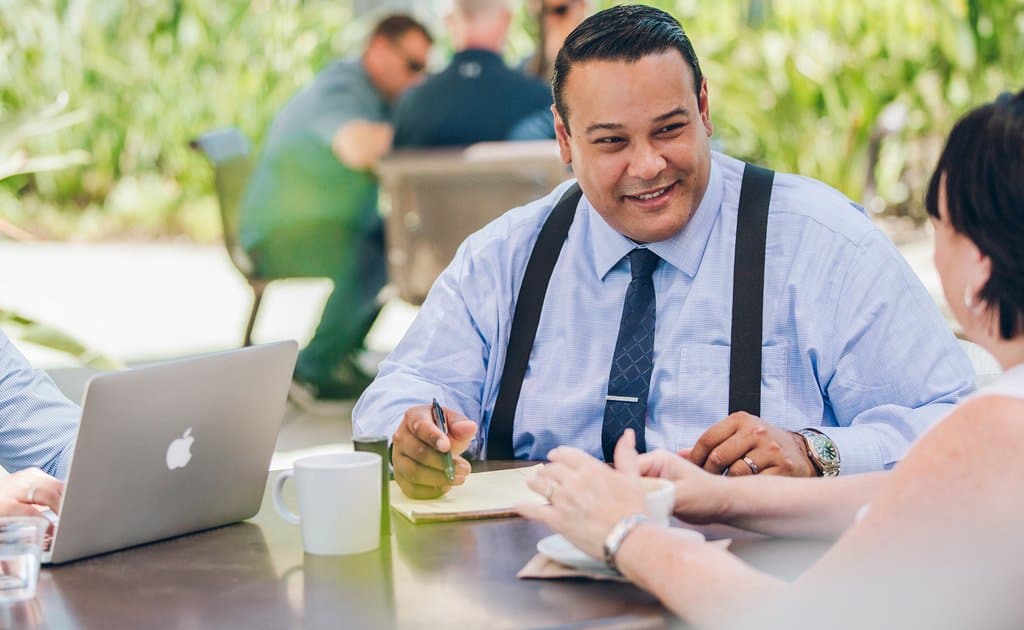 Riverside Car Accident Attorney: Get A Success Rate Increase
Shield yourself with a Riverside car accident attorney from the Amicus Legal Group. Studies show that hiring an attorney leads to settlements 40% higher than self-representation. Ensure that your rights are safeguarded and compensation is maximized by our team today.
Riverside Car Accident Attorney: Get A Success Rate Increase
Shield yourself with a Riverside car accident attorney from the Amicus Legal Group. Studies show that hiring an attorney leads to settlements 40% higher than self-representation. Ensure that your rights are safeguarded and compensation is maximized by our team today.
Common Causes of Riverside Car Accidents
In Riverside, reckless driving and speeding continue to be the most significant factors contributing to car accidents. Many collisions occur due to drivers exceeding speed limits or navigating roads recklessly, leading to compromised vehicle control and increased collision risks.
Our car accident attorneys will detailingly investigate the accident's cause to ascertain the exact circumstances. With our extensive experience and adept negotiation skills, we'll communicate effectively with insurance companies on your behalf, utilizing our well-honed legal expertise to secure the maximum compensation you deserve.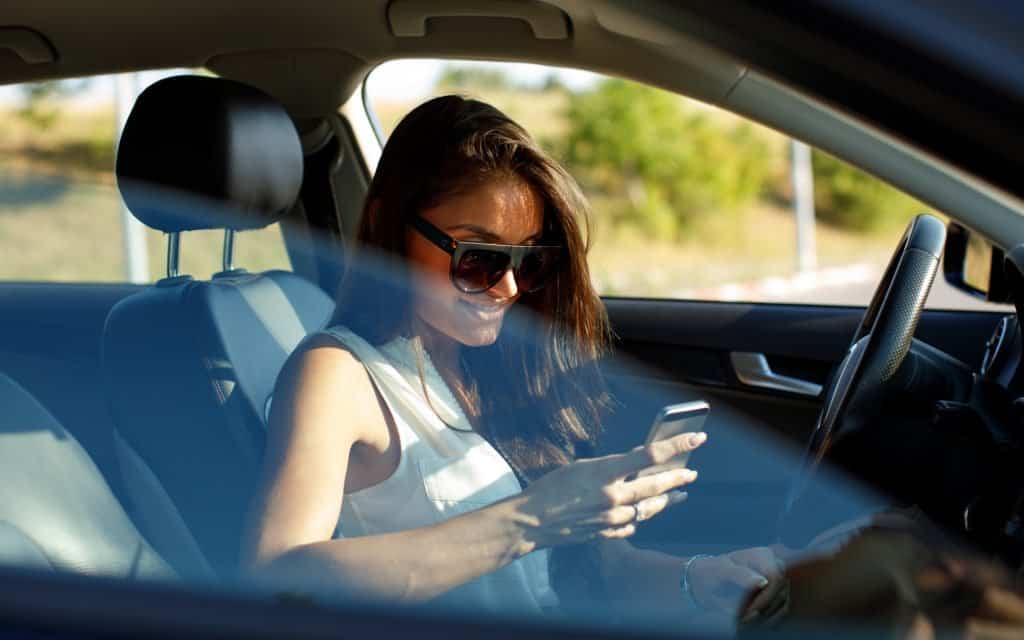 Extensive research has revealed that distracted driving poses a comparable threat to driving under the influence of alcohol and is, in fact, more widespread. Texting, checking emails or social media, and talking on the phone while driving, all divert attention from the road.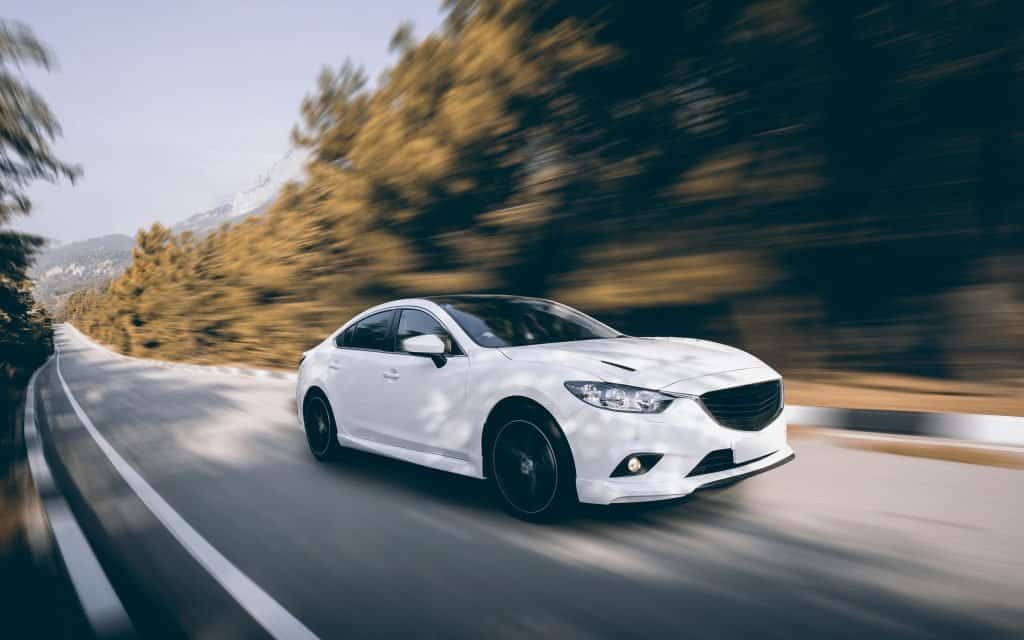 Each year in California, there are over 50,000 accidents attributed to speeding. Speeding not only reduces reaction time but also increases vulnerability to adverse road conditions. Consequently, accidents become far more severe when speed is a contributing factor.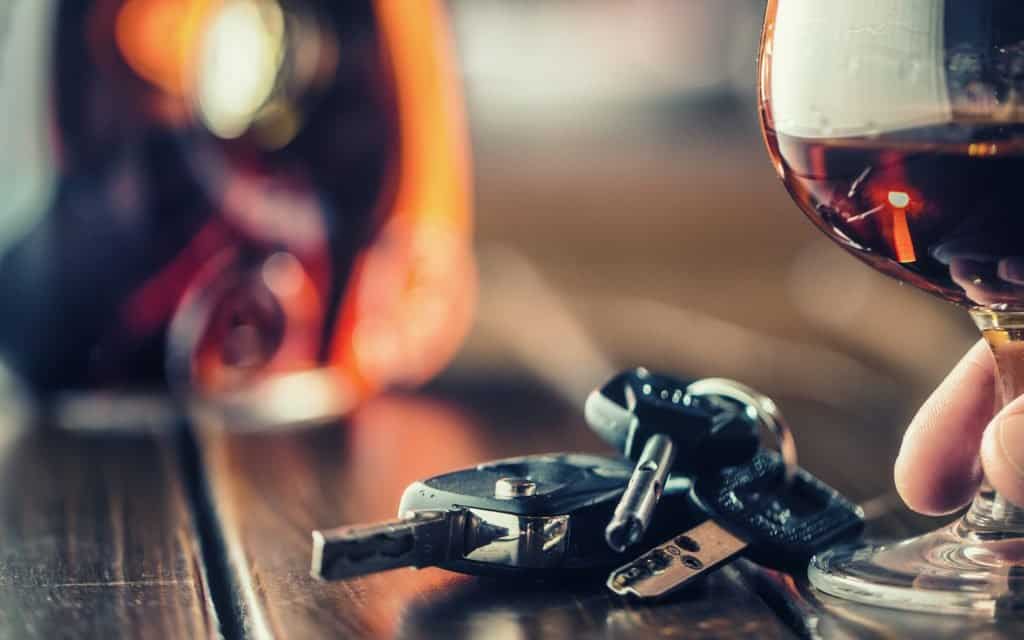 Intoxicated drivers pose a significant threat on the roads, contributing to one in three traffic fatalities nationwide, with California experiencing over 12,000 severe alcohol-related accidents annually, leading to 500 fatalities.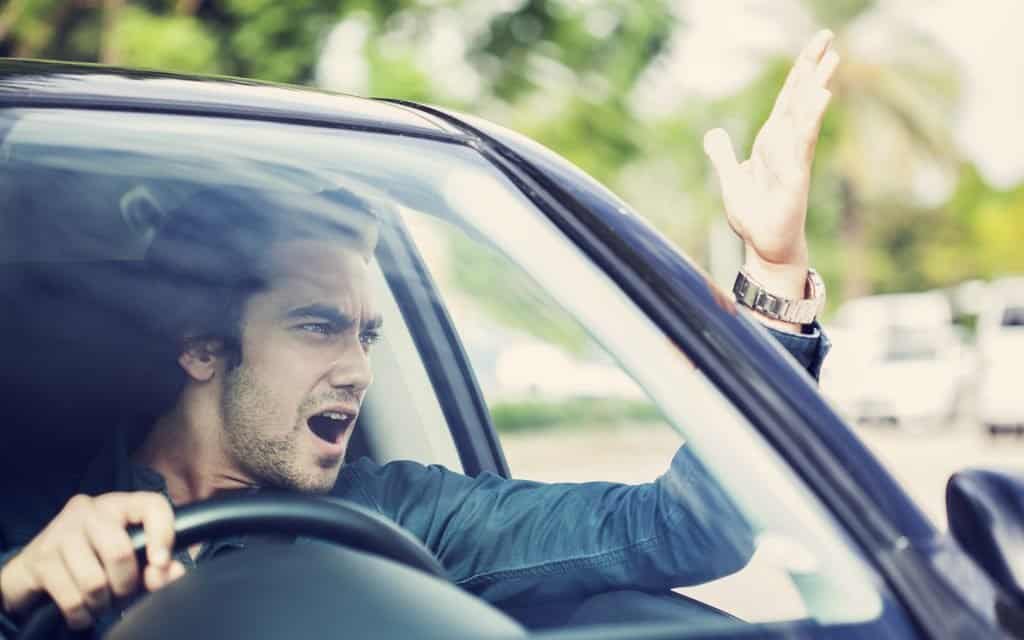 Reckless driving, disregarding traffic laws, and negligent behavior pose serious threats to fellow drivers on the road, leading to devastating accidents and potential liability for injuries or fatalities.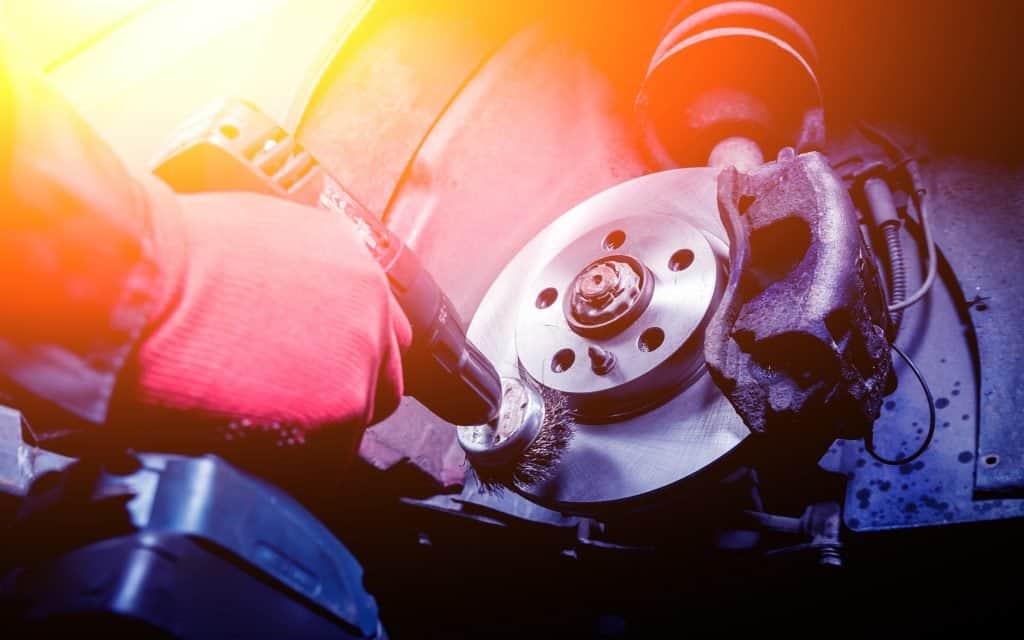 Cars, like any mechanical equipment, can experience occasional malfunctions leading to accidents. In such cases, the liability for damages may fall on the vehicle manufacturer or the maintenance service responsible for the car.
Riverside Car Accident Injuries Include:
FAQ - Riverside Car Accident Lawyer
The types of compensation you may receive for your car accident injuries and damages can vary based on the specific circumstances of your case. Generally, you may be eligible for medical expenses, lost wages, property damage, pain and suffering, and in some cases, punitive damages.
The length of the legal process for car accident claims in Riverside can differ depending on the complexity of the case and whether it goes to trial. Some cases can be resolved through negotiations with insurance companies and settle relatively quickly, while others may require litigation, which can take several months or even years.
The fees and costs associated with hiring car accident lawyers can vary among law firms. Like us, many car accident law firms work on a contingency fee basis, meaning they only get paid if they win your case and secure compensation for you. We will discuss our fee arrangement further with you during our initial consultation.
Yes, your car accident lawyers play a crucial role in gathering the necessary evidence and documents to support your case. As experienced legal professionals, we understand the importance of strong evidence in building a compelling argument for your claim.
The process of obtaining evidence begins with a comprehensive investigation into the circumstances surrounding the accident. This may involve visiting the accident scene, reviewing police reports, and interviewing witnesses who were present at the time of the incident. Additionally, your lawyers will work closely with medical professionals to gather detailed records of your injuries and treatment, ensuring that all medical documentation is in order and properly substantiates your claims for damages.
What sets our firm apart is our dedication to providing compassionate support and prioritizing your physical recovery. We genuinely care about your well-being and maintain constant communication with your medical professionals to ensure you receive the necessary care and support throughout the legal process.
In addition to our commitment to compassionate support and prioritizing your physical recovery, what sets us apart is our personalized approach to each client's case. We understand that every car accident is unique, and we take the time to listen to your individual concerns and goals. By tailoring our legal strategies to suit your specific needs, we can provide effective and tailored solutions to maximize your compensation and achieve the best possible outcome for your case. This client-centered approach fosters a strong attorney-client relationship, where you feel valued, understood, and confident in the legal representation you receive.
Your Well Being Is Our Priority
We prioritize providing compassionate support to accident victims and their families. Our dedication extends beyond securing substantial compensation; we genuinely care about your well-being and prioritize your physical recovery.
Throughout the legal process, we maintain a solid connection with your medical professionals to ensure you receive the necessary care and support. If you require assistance in accessing treatment, we are more than willing to go the extra mile to connect you with suitable healthcare providers. Your health and happiness are our utmost concern, and we are here for you every step of the way with empathy and understanding.
John-Paul is an extremely effective criminal defense attorney. The one thing that makes him stand out from other defense attorneys is that he talks to his clients to learn the circumstances surrounding their incident and then he makes a forceful and articulate argument in defense of his clients. I recommend my clients to John-Paul when they are in need of a criminal defense attorney because I know he will stand up for them.